The Right Way To Care For Ethnic Skin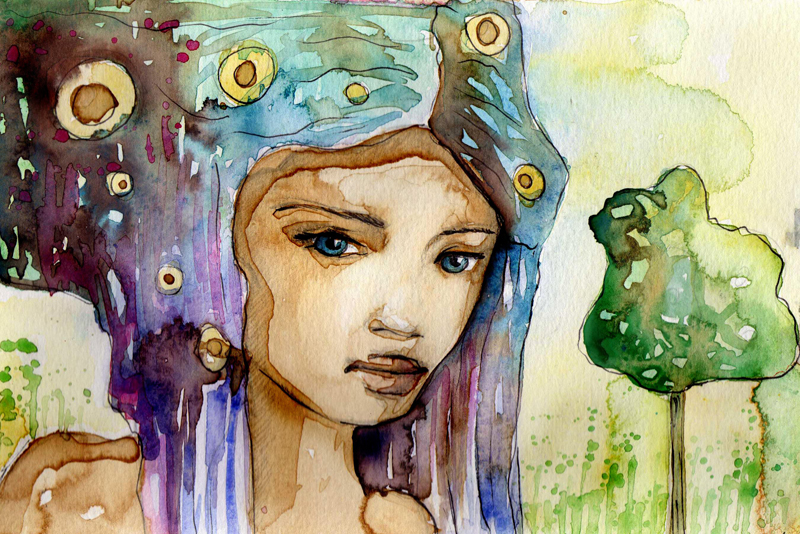 Hello Ethnic Beauties! If you're like most of us, you're ready to welcome the warm weather into your space. The colder temps and harsh wind have dried your skin out and has you looking for relief, like right now! I hope you kept a good skin care regimen in place as you worked your way through Mother Nature's butt whipping. If you find that that wasn't the case, you can start now. If you don't change your course of action, you'll end up with the same results ... dull, dry, ashy skin that can often leave you with a gray cast on your face. So what's the best approach? Begin with ...
A Morning Regimen for Great Looking Skin
The rule of thumb is to apply your products from the thinner/lighter to heavier/thicker based. That being said, you would choose a cleanser typically thin in consistency, toner and your moisturizer would be the thickest of your regimen. That's your basic regimen. When done in the morning, it will save you a lot of anxiety because you know that you have prepped your skin for the daily onslaught of weather bashing and pollution. To this regimen you will add a sunscreen. Some moisturizers contain sunscreens, it's like getting a two in one step. After which you apply your makeup. A lot of you have expressed that you are moving towards a more natural face and prefer not to apply makeup. What ever works for you, do it.
Nighttime Regimen for Beautiful Ethnic Skin
Nighttime regimens are a bit different. There are a few more steps, yet well worth it. At night is when your skin rest, just as you do. This allows the application of products to nourish and nurture your skin. Nighttime regimes will include products that are more concentrated, preservative based and nutrient dense.
It's extremely important to begin your nighttime regimen with removing any makeup applied earlier in the day by cleansing your skin. You will then introduce an exfoliant to used once or twice a week in order to remove dead skin cell build up. After this step, your toner is applied.
Any spot treatments will be done at night as well. After which you will apply your serum, eye cream and night cream or face oil, in that order. So once again, for nighttime use, you will remove your makeup, cleanse your face, exfoliate 1 - 2 times a week, use a toner, give spot treatments to unwanted skin discoloration, apply your serum, an eye cream and finish up with a night cream or face oil.
After you do this a few times it won't seem so daunting. The key is consistency and using natural products that will not bring harm to your skin.
That's it for this week. As always ...
Dedicated To Your Beauty!
Juliette's Website
Nyraju Skin Care


Related Articles
Editor's Picks Articles
Top Ten Articles
Previous Features
Site Map





Content copyright © 2023 by Juliette Samuel. All rights reserved.
This content was written by Juliette Samuel. If you wish to use this content in any manner, you need written permission. Contact Juliette Samuel for details.