Does Beauty Have An Expiration Date?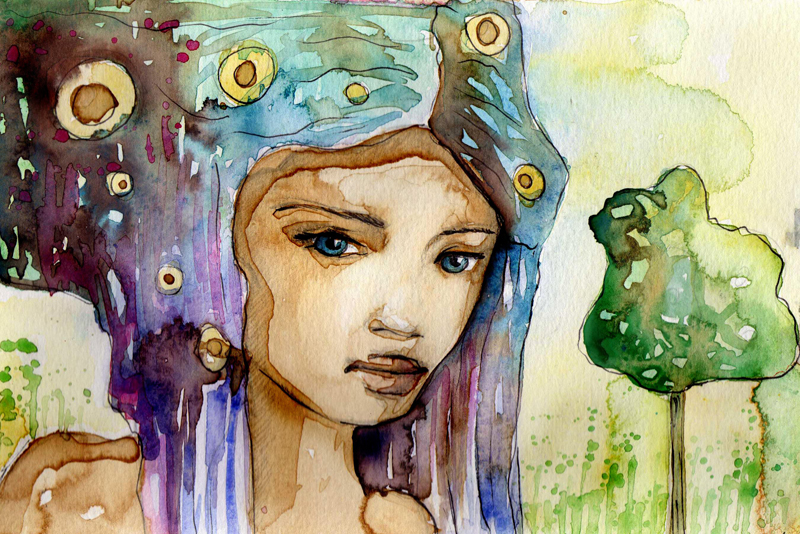 Okay ethnic beauties, does beauty have an expiration date? I'd say that's a good question to ask yourself. Beauty plays such an important role in our lives. Do you ever get to the point of thinking you should stop trying to enhance what you have? Shush that noise! After all, beauty and wellness play an intricate role in how we live our lives. When we speak of beauty, we think of skin care regimens, cosmetic applications and finding a favorite perfume.
Skin Care Regimens Don't Expire
You're never too old or too young to start a good skin care regimen. The basics of cleansing, toning and moisturizing are simple and easy steps to take. An occasional exfoliation or mask treatment once or twice a week will also be beneficial to your skin.
As ethnic beauties, your melanated skin will need special care. While you have the added protection from the sun because of your melanin, you should still wear a sunscreen. A good moisturizer to combat the onslaught of everything from winter wind damage to sun cracked skin during the summer months will be needed.
Makeup - Adding the Finishing Touch
A lot of you choose not to wear makeup especially in the summer months. You want you skin to breathe. However, for those of you that want to enhance your natural features every once in a while, a sheer covering is always welcomed.
In the world of makeup, primers, concealers, contouring and highlights are all part of the regimen, not to mention choosing the foundation. Be patient, Rome wasn't build in a day and neither will your finding the right makeup pallets for yourself be either.
Choosing the Right Perfume
Scent is a very important part of beauty. Choosing a blend that will enhance your body's natural pheromone is important. This is not a step to be rushed. The next time you're out shopping, try on a scent and walk away from the environment and store in which you purchased it. As you move away from all the scents within the store, you'll begin to smell the natural aromas of the perfume as it mixes with you body's chemistry.
This is such an important step because what you wear today may not smell as fragrant on a young or maturing body with changing estrogen and testosterone levels.
So ...
To answer the question: Does beauty having an expiration date? I'd say never! That's it for this week. As always...
Dedicated To Your Beauty,
Juliette's Website
Nyraju Skin Care


Related Articles
Editor's Picks Articles
Top Ten Articles
Previous Features
Site Map





Content copyright © 2019 by Juliette Samuel. All rights reserved.
This content was written by Juliette Samuel. If you wish to use this content in any manner, you need written permission. Contact Juliette Samuel for details.