Dairy, Does it Do A Body Good?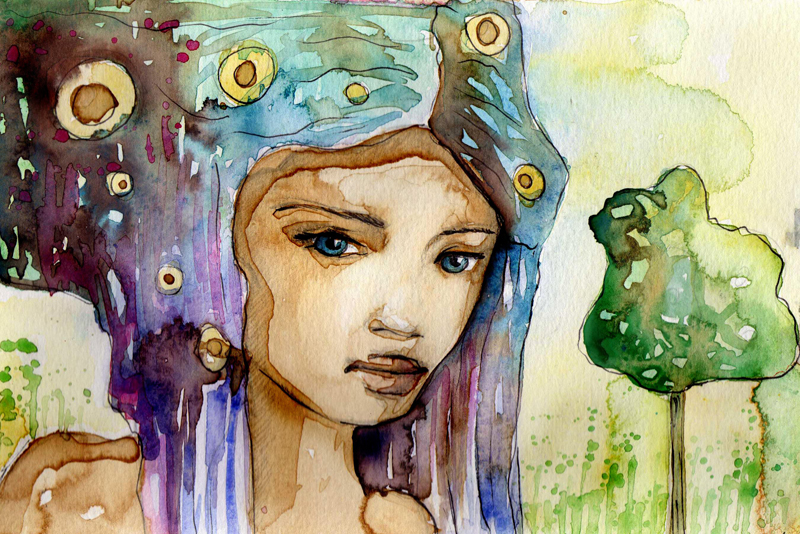 Greetings Ethnic beauties! Dairy kept coming up this week, so I though I'd share some of what was being discussed at a recent workshop about skin of all things. All of our lives we've been taught that dairy is good to have in your nutritional plan. Is it really? I was raised on ice cream that my great grand mother taught my grand mother and mother how to make. Not to mention the home made pound cakes I've consumed over the years. The ice cream and pound cakes contain some form of dairy whether it's milk, butter or both.
So ... why would I want to give up something that taste oh so good?!
Are you having challenges when eating dairy products?
Mucus
- When you're a child you never connect that the mucus you're forming and coughing up could be a direct result of eating dairy. It can also contribute to ear and sinus infections. And for some women, especially women of color, dairy has been directly related to the growth of fibroid tumors. It's a hard pill to swallow when you find out that you can no longer consume your Moms mac and cheese recipe because of the dairy.
Dairy contains Hormones
- Did you know that cows are given hormones that help plump them up to increase milk production. We humans already have a delicate system and mixing our hormones with the hormones fed to cows is not a good combination. Your skin breakouts will be the first thing to let you know this.
Milk is hard to digest
- Most milk is homogenized. This is the process that milk goes through to denature the proteins in the milk. This process actually makes the milk harder to digest. The process of homogenization could actually be the cause of certain reactions in your immune system.
Pasteurization
- This is the process intended to destroy disease causing bacteria. While doing so, it also kills the good bacteria and enzymes needed for a healthy gut. Healthy gut makes beautiful skin. It can also lead to some of you having trouble with digesting dairy.
Calcium
- I remember it being drilled into me of how much calcium you got from drinking milk. Truth is, when I drank a glass of milk, not only would my stomach get upset and mucus form, I'd throw up. Now if I'm being told that I need milk for calcium and I can't drink it, I was scared to death that my bones would eventually crack. I learned very early that I'd have to find another resource for calcium. Thank goodness I liked my veggies.
Cows milk is only for cows
- Humans are the only animals that consume other animals milk. We ween our children off of our milk to put them on the milk of cows. No wonder children have so much mucus. We're taught that cows have four stomachs to better process what they eat. When I asked a dairy farmer how many stomachs cows have, he smiled. He said: "technically the cow has one stomach with four compartments." We don't have a four compartment stomach, so when we consume a by-product of another animal, it just might cause us a little discomfort.
Any way you look at it ...
We've got to be a bit more conscious of what we eat and how it makes us feel. Don't dismiss sluggishness, fatigue, mucus buildup or skin breakouts as a minor condition. Your food in general could be alerting you to a possible allergy. Cheese, yogurt, butter, it's all dairy and dairy has been known to produce allergies.
The next time you want milk, try coconut or almond as an option. That's it for this week.
As always ...
Dedicated To Your Beauty,
Juliette's Website
Nyraju Skin Care


Related Articles
Editor's Picks Articles
Top Ten Articles
Previous Features
Site Map





Content copyright © 2023 by Juliette Samuel. All rights reserved.
This content was written by Juliette Samuel. If you wish to use this content in any manner, you need written permission. Contact Juliette Samuel for details.