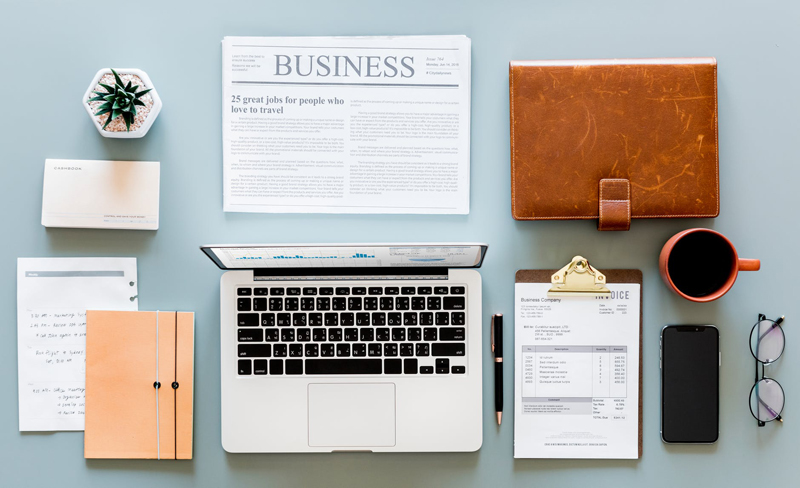 There is a familiar saying in the organizing world, a place for everything and everything in its place. If one were to follow this statement staying organized would be a piece of cake. Assigning a convenient and practical home to your belongings is critical step. One that requires some thought. It's about where your things are going to 'live'.
It's counter productive to put something away in a spot that doesn't make sense. Just because it came off a shelf or out of a particular drawer doesn't mean it should go back there.
Here are some helpful tips for assigning homes to your belongings:
Ask yourself where and how you use the item.
Make it accessible for those scenarios. It doesn't have to make sense to anyone but you. If you always write letters in the living room, put your writing supplies in the living room. If you clip coupons in bed, put scissors in your night stand. Whatever you do, make it intuitive to you.
Ease of use should drive placement of everyday items.
Strive to make it as effortless as possible to access your things. If you have made your items easily retrievable, you have also made them easily returnable by default.
Not only should things live where you use them, they should be housed in a way that makes sense based on how often they are used.
Something that is used daily should get the most accessible spot, also known as prime real estate.
Often this is right out in the open. Perhaps on a counter or table top. Think of a toaster or the salt and pepper shakers. They sit out, ready to use.


Something that is used weekly should get the next most accessible spot.
This might be at the front of a cabinet, usually at eye level so you can see it immediately or in an easy to reach drawer. In any event, the effort to retrieve the item should be minimal.


Something used monthly can be placed in a spot that may require you to exert a bit of effort to access it.
Perhaps on a high shelf or in a low cabinet.


Something that is used rarely can go in the least accessible spot, you may even have to a walk to retrieve it.
A good example is seasonal decorations. They can be stored in a garage or attic. Essentially archived away, but still available when needed.
An office desk is a usually arranged following these guidelines. Most are set with pens, stapler, action files and note paper sitting out on top, within easy reach of the worker. The desk drawer usually holds items like extra pens, staple remover, tacks and scissors. The desk file drawer will hold the go-to files, while the stand alone file cabinet usually holds files that are accessed less often. Archival files are generally sent off site.
The thought you put into assigning homes for your belongings will pay off every time you use the item. Now go a step a further to make sure that your effort continues to benefit you. Create a new habit, put everything back in its home after you use it. That action alone, putting an item away immediately after use, will go further than any other action in terms of keeping your space organized.
*****************
Recommended Resource
The Guide to Organized Living. It's a free resource that will teach you how to apply the ESCAPE method to clear clutter and get organized.
Get it here:
The Guide to Organized Living


Related Articles
Editor's Picks Articles
Top Ten Articles
Previous Features
Site Map





Content copyright © 2022 by Kelly Jayne McCann. All rights reserved.
This content was written by Kelly Jayne McCann. If you wish to use this content in any manner, you need written permission. Contact Kelly Jayne McCann for details.