Natural Alternatives to Cleaning Your Homes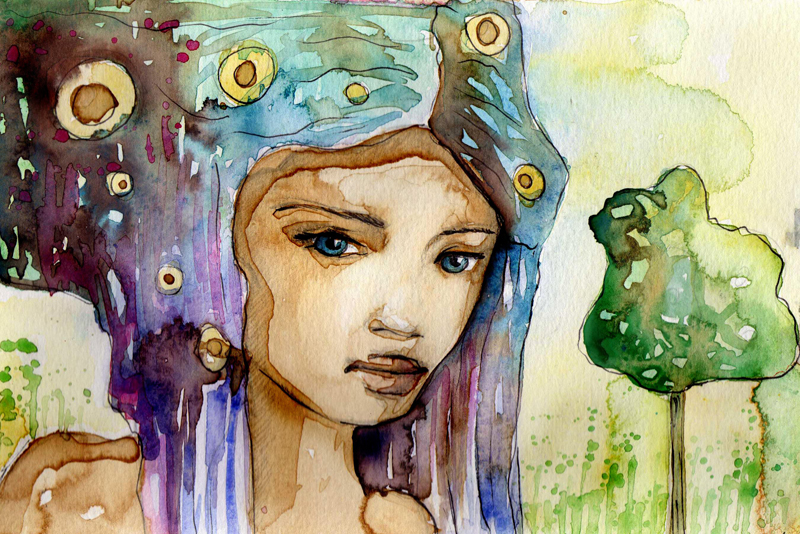 You put out energy, effort, time and money to make sure you've got the right beauty products for healthy clean looking skin. What about your living environment? Did you know that your cleaning products could be contributing to some of you skin irritations and breakouts?
Most commercial cleansers contain harsh chemicals that irritate your skin, cause respiratory challenges and have been proven to be cancerous.
Here are 12 Items that can clean just about anything.
1. Baking Soda is used for scrubbing and whitening
2. Beeswax is great for polishing wood
3. Borax (sodium borate) is good for removing stains and disinfecting
4. Club Soda will help lift stains
5. Cornstarch is good for absorbing stains
6. Hydrogen Peroxide for disinfecting and removing stains
7. Lemons remove stains and odors
8. Olive oil polishes wood
9. Pine oil cleans soft wood floors
10. Essential oils provide a chemical free fragrance
11. Salt is great for scrubbing
12. White Vinegar disinfects and removes stains.
I remember having a clogged drain. It was late at night and the only thing I had in the house was clorox, vinegar and baking soda. The thought of mixing all three together was scary. I wanted to unclog the drain not eat a hole through it. So I put baking soda in both sinks then proceeded to pour white vinegar down the drains. I heard bubbling and saw fizzing. This was a welcomed site because the white fizz turned black and kept rising. I began to run water and could see the water moving through the drain instead of sitting and swelling. A hallelujah moment! I do this about once a month to keep the system flowing. You'd be surprised at how much we put down the drains in our houses.
Odors
There's nothing worse than a kitchen that smells like garbage. Some people keep bags under their sinks, others keep tall kitchen cans for trash disposal. The key is to keep the trash collection area germ free and smelling good.
For your tall kitchen cans, you can make sprays using essential oils such as lemongrass, tea tree, lemon and rosemary. They not only disinfect the can, they provide a natural scent of cleanliness. If you don't have a garbage disposal, put your food garbage in small trash bags or your small grocery bags. This helps bind the smell that can rise from the food.
You can also pour clorox into the garbage bag, this will minimize the odor. If you live in homes and sit your trash on the streets for collection, you can put clorox into the can to minimize odors as well. It also keeps raccoons and cats out of your street side cans.
Get creative and use the list above to make your own natural cleaning and scenting products
That's it for this week.
Juliette's Website
Nyraju Skin Care


Related Articles
Editor's Picks Articles
Top Ten Articles
Previous Features
Site Map





Content copyright © 2019 by Juliette Samuel. All rights reserved.
This content was written by Juliette Samuel. If you wish to use this content in any manner, you need written permission. Contact Juliette Samuel for details.