Ethnic Skin Care - Simple and Easy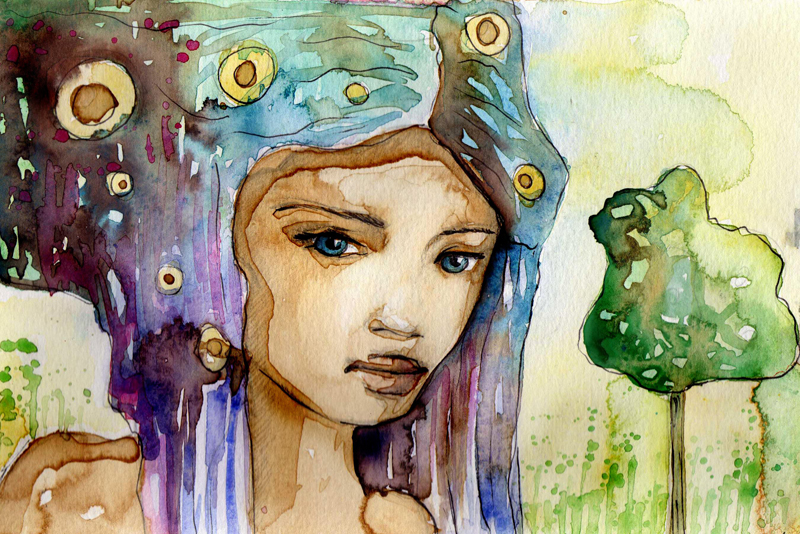 You hear it all the time Ethnic Beauties, taking care of your skin "Is as easy as 1-2-3". But is it? It can be! A lot of you don't have time or resources to put a seven step skin care regimen in place. So what do you do when you must have clean, glowing, healthy looking skin? You find a basic regimen.
What Does A Simple and Easy Skin Care Regimen Look Like for Ethnic Skin?
These three steps Cleanse, Tone and Moisturize, will make your beauty regimen simple and easy. Let's take a look.
Cleansing
helps remove dirt and debris from your skin that's accumulated from exhaust, pollution and dead skin cell build up. You'd be surprised at what your skin encounters on a daily basis. If you don't change your pillowcase at least 3 times a week, your skin is subject to night after night of dead skin cells that have taken up residence on your pillowcase. Not to mention, dust, oils from your hair and the pollution from the air ducts in your home. Yes, they all come to rest with you on your pillowcase and the rest of your bed linen.
A good cream based cleanser will help to gently, yet effectively, remove the dirt and its counterparts from your skin. Morning and night cleansing should be part of your regimen. If you wear makeup be gentle in removing it from your skin. Some of you will use oils for this while others of you will use micellar water. The pulling and tugging will often cause sagging and cracking especially to dry skin.
Toning
is the simple yet effective step for balancing the pH level of your skin. When you use cleansers, depending on the ingredients, they will change the pH level of your skin. This can take your skin from a pH- 5 to a pH-3. It's a lot like alkalizing your body. Your skin needs balancing as well. That's the job of a good toner.
Rosewater is an excellent toner for all around use. Some of you might work better with astringents. They are typically used on oilier skin to bring balance and minimize the oils.
Moisturizers
help in providing your skin with that youthful glow. They can help boost the hydration in your skin as well as prevent flaking. Moisturizers help in creating a protective layer of moisture to your skin that can last all day.
Ingredients are important. Hyaluronic acid is one of the best ingredients to look for in a good moisturizer. It is known as a moisture-binding ingredient. In other words, it helps keep your skin plump, hydrated and looking oh so young.
Three steps made easy to keep your skin looking young, well hydrated and soft to touch.. That's it for this week. As always …
Dedicated To Your Beauty,
Juliette's Website
Nyraju Skin Care


Related Articles
Editor's Picks Articles
Top Ten Articles
Previous Features
Site Map





Content copyright © 2021 by Juliette Samuel. All rights reserved.
This content was written by Juliette Samuel. If you wish to use this content in any manner, you need written permission. Contact Juliette Samuel for details.