Editor in Chic - A Review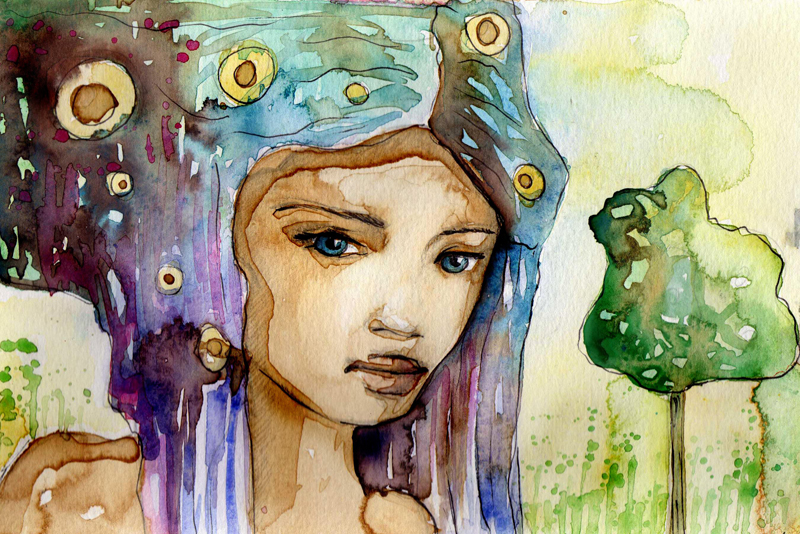 Editor in Chic: How to Style and Be Your Most Empowered Self. Have you read this book lately Ethnic Beauties?
You can find me in a bookstore at least once a week. What am I looking for? Information of course. Typically I'm in the magazine and Health and Wellness section looking for something to add to my library. This week I took two steps to the right, which is the Beauty and Fashion section and on the shelf was one copy of this wonderfully written book.
One of my other professions in this lifetime was that of an Image Consultant. So I lived in boutiques and department stores studying garment construction and getting to know the in's and out's of a well made piece of clothing. Knowing the author's name from Essence Magazine, I was curious. I scanned the Table of Contents and thought why not. There was a time when Essence magazine was the go to publication for African American Women in particular and other ethnic beauties that identified with the ads and content of the magazine. It became a different publication when Time Warner took over.
Mikki Taylor was with Essence during the Reign of Susan Taylor as Editor in Chief of the magazine. They were the dynamic duo that clearly understood, what women of color wanted to read and identify with.
Mikki Taylor has taken her knowledge and published two books. However, Editor in Chic is by far my favorite. It's a very simple, easy read, yet if gives so many words of wisdom. She covers the basics, Beauty as a whole, Skin Care, Makeup, Hands, Nails, Feet, Hair, and Making a Statement with Style.
Investing in Yourself
I was expecting a book on fashion and beauty and she delivered. She also gave the reader so much more. She speaks of Investing in Yourself, of having a support team around you and You being your best supporter. She believes in "Defining what's valuable to you. Don't allow others to live their lives vicariously through you. You're not a chauffeur to someone else's dreams". What does all of this have to do with beauty for ethnic women or women of color? Everything!
There was a time when you were just a passing thought, barely. The only way you were given attention is when you spent money in volumes. Then you were marketed too and put on the covers of magazines to get those that look like you to spend more money.
On the other side of the spectrum, this book is about You finding a way to meet your purpose in life with lots of quotes to fuel your soul and inspire you along the way. Being Chic is about more than being able to define your sense of style. It's actually more about defining who you are and finding your life's purpose. "When you're clear, you don't wait for opportunity to find you ... you create it."
Whether you realize it or not, you are your Brand! When you step out into the public arena, everything you say from your mouth or express in your wardrobe choices, speaks volumes about who you are and what you're thinking. Invest well in yourself. Hopefully this book will become one of your summer reading choices.
Mikki Taylor is currently editor at large for Essence Magazine and President of Satin Doll Production Inc. That's it for this week. As always ...
Dedicated to Your Beauty
Juliette's Website
Nyraju Skin Care


Related Articles
Editor's Picks Articles
Top Ten Articles
Previous Features
Site Map





Content copyright © 2018 by Juliette Samuel. All rights reserved.
This content was written by Juliette Samuel. If you wish to use this content in any manner, you need written permission. Contact Juliette Samuel for details.