Time to Get Your Walk On!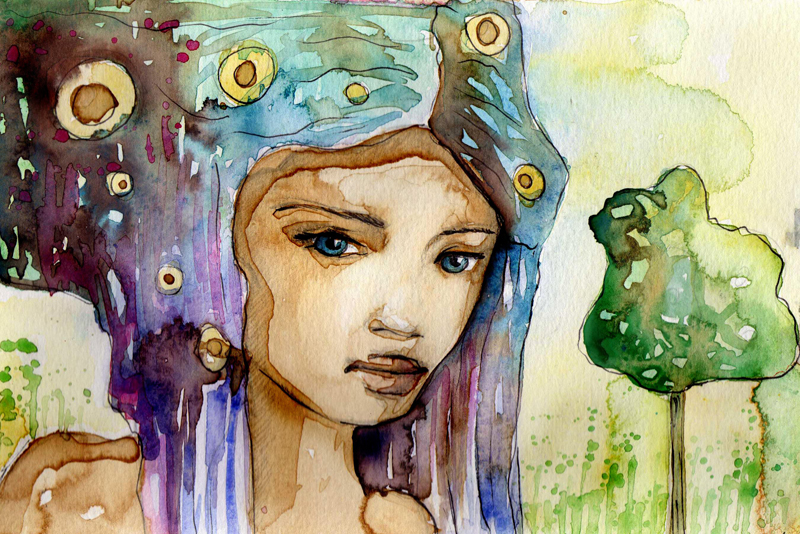 It's time to get your walk on ethnic beauties. You just might drop a few pounds, melt a few inches off your waist, lose some belly fat and tighten your butt cheeks at the same time. We're talking about the simplest and most effective way to lose weight and get healthy. You can begin with a slow stroll. Step outside your front door, walk 15 minutes in on direction, turn around and walk 15 minutes back. You've just gotten a 30 minute walk in. Tomorrow, do the same thing in the opposite direction.
Do I need any special equipment?
Other than a great pair of quality walking shoes, no fancy equipment is need. However, there are a few other things you might want to have in place before you get started.
Why are you Walking?
- Is it to get in shape? To be able to run around with your children without getting out of breath? Perhaps it's to lower your cholesterol or to just enjoy a morning walk in nature. Whatever your reason, write it down. This will help you stay committed to your walk.
What are the Benefits of Walking?
- Not only does walking benefit your heart, your bones and your joints, it's been known to prolong your life. In a 10 year study of 650,000 adults over the age of 40, those who got 75 minutes of weekly moderate activity like walking, lived an average of two years longer than those who choose to sit around all day. 75 minutes a week, that's an hour and a half a week. Increase your walking time and improve your health and your life cycle. Taking long walks has helped increase self-esteem in some of you.
Set a Goal
- Set a goal? For walking? Yes! Decide how often will you walk and for how long. If you're just beginning a walking regimen, you might consider how much
time
you walk as oppose to
how many miles
you walk. Once you increase your stamina and get into the swing of things, you'll be able to get the 2.5 hour a week or more aerobic activity recommended by the Department of Health and Human Services.
Change Your Scenery
- Whether it's the local school track field, the mall, the beach, your neighborhood or the stairs on your job (on a bad weather day), keep things fresh and exciting.
Strengthening Your Body by Walking
One of the main goals for walking is to strengthen your body, your bones, muscles and your joints. How can this be done?
Pick Up Your Pace
- After walking for 10 minutes or so at your normal pace, do three to five 2 minute intervals at a pace that would make it difficult for you to have a conversation. Slow it down for a minute or two to catch your breath. Eventually you'll be doing brisk 5 minute intervals during your regular walk.
Walk Backwards and Sideways
- I love doing this, especially when I'm going up a hill. Alternate between using the ball of your feet and your heels. Try repeating this pattern every 3 to 5 minutes.
There's nothing like a great walk. It's not only exercise, it often helps ease your stress levels, refresh your spirit and acts as moving meditation for some of you. The next time you feel trapped or boxed in ... take a walk. You'll be glad you did.
That's it for this week. As always ...
Dedicated to You, Ethnic Beauty
Juliette's Website
Nyraju Skin Care


Related Articles
Editor's Picks Articles
Top Ten Articles
Previous Features
Site Map





Content copyright © 2022 by Juliette Samuel. All rights reserved.
This content was written by Juliette Samuel. If you wish to use this content in any manner, you need written permission. Contact Juliette Samuel for details.