Fresh Juices For Ethnic Beauties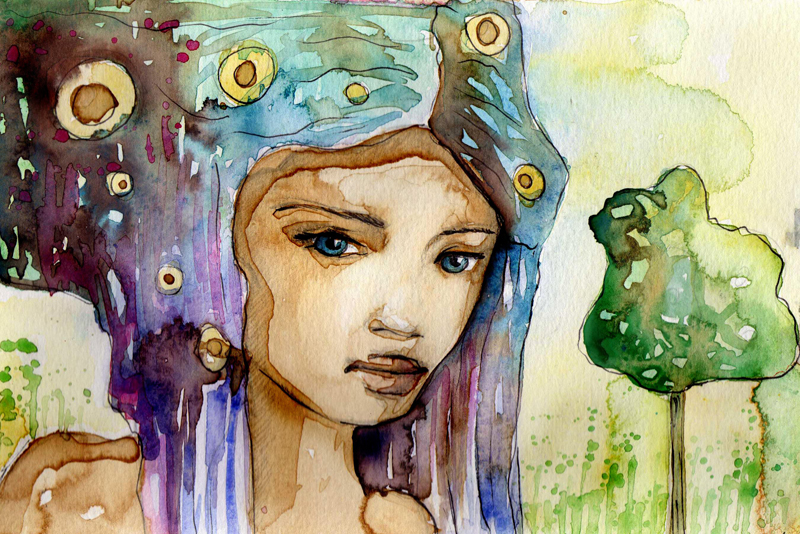 You're no stranger to juicing, especially when it comes to health and wellness. Green drinks and smoothies have become a way of life for a lot of you. They help keep the weight off, fill you up with the right nutrients and don't overwhelm the body. You know these drinks to support and build your immune system, provide you with your daily intake of Omega-3 fatty acids.
But What About Your Skin Care Needs?
Did you know that carrot juice is considered the ultimate skin care ingredient because it contains vitamin A. Vitamin A is known to combat signs of aging and help with treating acne challenges. Spinach supports the cell membranes of your skin and helps it retain water. The more moisture you have in your skin the less susceptible it will be to fine lines and wrinkles. With all of this great news, your blender or food processor can help you whip up a little TLC for your skin whenever it's needed.
Want to give it a go? Here are 2 recipes:
Fresh Cucumber Toner
- Cucumbers are said to be great for summer skin care. It's juice has been known to ease the pain of sunburn. Fresh mint is part of this recipe and the vitamin C in mint rejuvenates and acts as a natural preservative in the toner.
1/2 fresh cucumber with peel, chopped
1/2 cup distilled water
2 Tablespoons fresh mint leaves chopped
In your blender or food processor, blend together until liquid. Strain the solids and pour the remaining liquid into a clean container with a tightly fitting lid. Store in the refrigerator.
To Use:
Splash onto clean skin or apply with a cotton ball or pad. You can also pour the toner into a spray mist bottle and spritz your face as well.
Watermelon Juice Toner
Watermelon can often get a bad rap, especially when it's used with racial undertones. What most people don't realize is that the watermelon is a wonderful diuretic. It's a natural way of flushing toxins from your system. It's packed with vitamin A, C and B. When it comes to sensitive, dry and maturing skin, the watermelon is a great hydrator.
1/4 cup fresh watermelon juice
2 Tablespoons fresh aloe vera gel
2 Tablespoons witch hazel
1/4 cup distilled water.
Combine all of the ingredients and pour into a clean container.
To Use:
Splash onto your face or pour into a spray top bottle and apply to skin. Store in your refrigerator.
You'll notice that the instructions state to store in the refrigerator. They're completely natural and have no preservatives. Give these two a try and tell us what you think in the forum. That's it for this week. As Always …
Dedicated To Your Beauty,
Juliette's Website
Nyraju Skin Care


Related Articles
Editor's Picks Articles
Top Ten Articles
Previous Features
Site Map





Content copyright © 2023 by Juliette Samuel. All rights reserved.
This content was written by Juliette Samuel. If you wish to use this content in any manner, you need written permission. Contact Juliette Samuel for details.