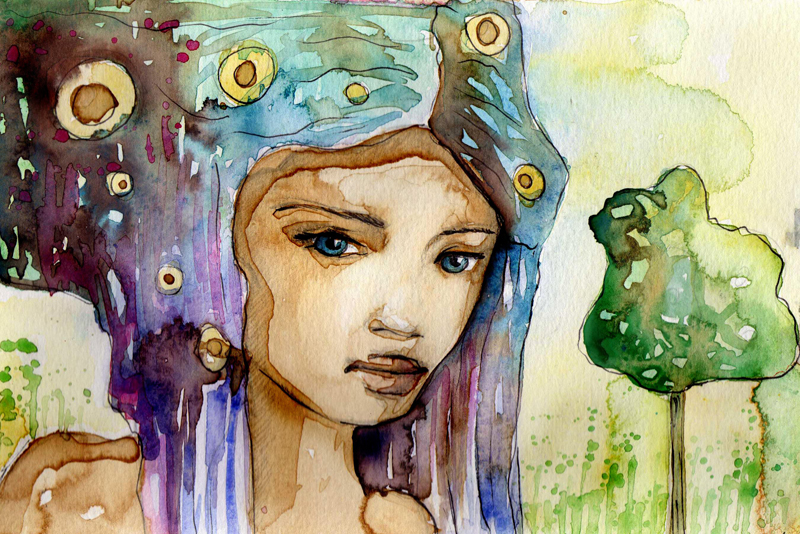 Ethnic beauties, Just because it's cold and flu season, doesn't mean you have to catch a cold or the flu. However, just in case you didn't manage to escape them, what's a girl to do? Every year you're inundated with commercials and ads with products for cold and flu. Its a given, these companies have products to sell. How do you work your way through the maze of offerings?
Know Your Body
You, of all people, know what it feels like when your body is out of sync. Pay close attention. Many of you can get by with over-the-counter solutions and ward off an invasion of the body snatchers. The commercials act as reminders from companies that they are there to provide a solution, should you need one.
The next best solution is ...
Prevention!:
Constantly washing your hands and using hand sanitizers is key.
Sick people don't stay home. They'd like too, but they have to pay their bills and often can't afford not to come to work. This means that their cold and flu germs are now airborne. They've touched door knobs, hand rails, elevator buttons, possibly shared computer keys, shared a train ride into work with you and many others.
Washing your hands and wiping down any work area you share is key. Make the purchase of hand sanitizers as important as paying your cell phone bill. This is not over kill, it's you, investing in your health.
If you're challenged with dry skin after using them, as many of you are, incorporate the use of a hand lotion with tea tree and lavender essential oils. You'll have a blend that fights bacteria and softens your skin as well.
Maintain a Healthy Lifestyle
Get adequate rest and maintain a healthy diet. A tired and fatigued body is ripe for germs to invade. If you need a nap when you get home, take it. Can't take a nap right away, go to bed earlier than usual. Your body needs to replenish itself from the stress and anxiety of your day.
Incorporate lots of green foods that build you up. Eliminate, okay minimize, sugar that will certainly drain you of energy because it causes your body to crash.
Drink lots of water!! You'll want to stay hydrated. Don't think of tea and juices as a substitute for water. You need good clean water.
Vitamins and Herbs to Nourish Your Body
- I list this separate from lifestyle because, it's taking an extra step on top of what you eat. Vitamin C is a good source to help rid yourself of the common cold and flu. Some people disagree, however for many or you, it works. I'm one of the people it works for.
Vitamins and herbs have their place in nourishing and replenishing your body. They build your immune system, thereby minimizing the risk of you getting sick with a cold or flu. Check with a physician that incorporates vitamin and herbs into their recommendations, taking a more natural approach. The alternatives might surprise you and you'll welcome the benefits.
Speaking of physicians, if you find that you can't get rid of a cold, never rule out a visit to the doctors office. As hard as you work to prevent germ invasion, it's not something you can always do.
That's it for this week. As always ...
Dedicated To Your Beauty
Juliette's Website
Nyraju Skin Care


Related Articles
Editor's Picks Articles
Top Ten Articles
Previous Features
Site Map





Content copyright © 2019 by Juliette Samuel. All rights reserved.
This content was written by Juliette Samuel. If you wish to use this content in any manner, you need written permission. Contact Juliette Samuel for details.