Review of C.S. Lewis, Latter-day Truths in Narnia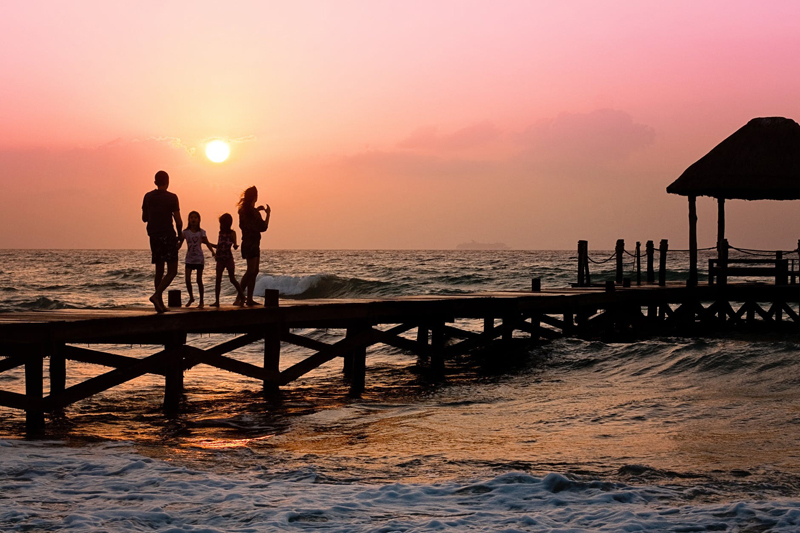 I read the Chronicles of Narnia as a child and still recall wondering as a child what it must feel like to ride a flying lion. Later, during various conference talks, I fell in love with the quotes of a wonderful thinker named C.S. Lewis. How excited I was to learn that the man who wrote fantasy for children also penned philosophy. I remember wondering if he was LDS. Between flying lions and soaring thoughts, C.S. Lewis has held a special place in my literary world.

I'm not the only one who feels this way. At a recent Stake Conference I was listening to a speaker quote C.S. Lewis when I noticed a man toward the front nodding enthusiastically. Afterwards I approached the brother and said, "You're a C.S. Lewis fan, aren't you." He was surprised by my observation. "How did you know?" he asked. I told him his enjoyment of the C.S. Lewis quotes, nodding in agreement as the speaker read them, gave him away.

It's fun to find another true Lewis fan.

That is why I loved book C.S. Lewis: Latter-day Truths in Narnia, by Marianna Richardson and Christine Thackeray. This book compiles into one place so many things LDS readers have quietly nodded over in agreement.

The book, published by Cedar Fort, is divided into three sections and three appendices. The first section contains his life history, (no, he is not LDS) his conversion story (he was once an atheist), and a brief look at his entry into writing.

The section reviews some of his fictional writings, pointing out Latter-day truths and gospel principles woven into the stories.

The third section, my favorite, "examines some of the most notable references to C.S. Lewis by modern apostles and prophets." Did you know that C.S. Lewis was quoted by Neal A. Maxwell in the very first issue of the New Era? Or that the Prophet Ezra Taft Benson quoted C.S. Lewis in his masterpiece address, Beware of Pride, "Pride gets no pleasure out of having something, only out of having more of it than the next man. … It is the comparison that makes you proud: the pleasure of being above the rest. Once the element of competition has gone, pride has gone." (Mere Christianity, New York: Macmillan, 1952, pp. 109–10; quoted in Ensign, May, 1989)

The appendices show LDS references to some C.S. Lewis quotes organized by topic, by speaker and finally by lesson material.

From pride to the role of women and the importance of family through to the eternities, the authors of this book note that C.S. Lewis had a way to pen words that "are easy to understand, almost simplistic. Yet there is a deeper meaning that causes one to pause and think more profoundly."

"His voice," they write "has an 'every man' quality, as though he is struggling beside us, which enables people of all kinds to relate to his message. But along with his personal weaknesses and trials, C.S. Lewis openly witnesses time and again of his personal faith in Christ as both a partner in helping us overcome our challenges in this life and as our Savior in giving us the opportunity to share in His glory in the next. It is this powerful testimony of the Savior that rings true to members of the Church."

Another reason I enjoyed the book was not just the collection of C.S. Lewis gems but they also incorporated comments by General Authorities. It's like a compilation of your favorite authors. Furthermore, Richardson and Thackeray, write powerfully as well and I found myself underlining just as many of their comments, words and impressions as the masters they were discussing. Hurray for them! My book is filled with personal markings, underlining, margin notes and even my own hand-written index in the front of the book to help me reference favorite quotes in the future.

This would be a great book to give to yourself or others. When you give it though, make sure you include a marking pen. I quarantee this book will be marked, underlined, written on and dog-earred by every avid C.S. Lewis fan who gets it.

If you want to have more fun with it, wrap it up with a copy of the Chronicles of Narnia, a copy of Mere Christianity or The Screwtape Letters, or even the new Prince Caspian DVD.

Just don't forget that marking pen!




Related Articles
Editor's Picks Articles
Top Ten Articles
Previous Features
Site Map





Content copyright © 2022 by T. Lynn Adams. All rights reserved.
This content was written by T. Lynn Adams. If you wish to use this content in any manner, you need written permission. Contact Jamie Rose for details.