How To Declutter Your Mind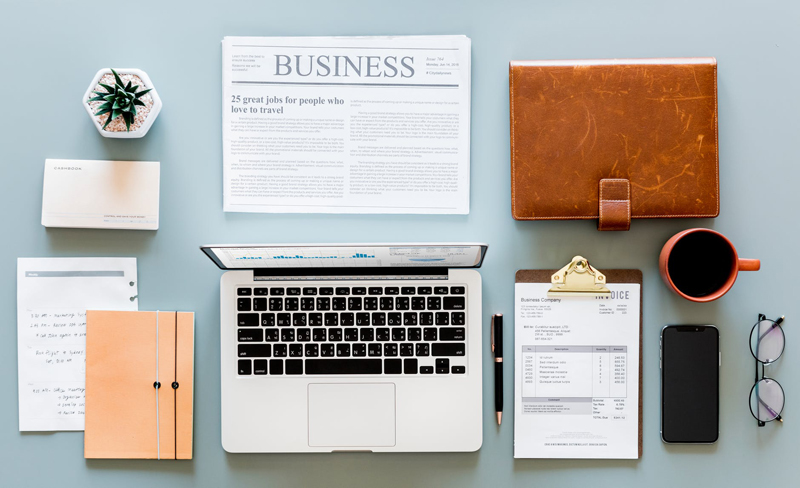 We often think about organizing and clearing clutter as it relates to stuff and space. When it comes to time we think about that in terms of managing it, but rarely do we think about culling and decluttering our to-do's. We should though, and here's why – things that will take your time far too often only reside in your mind, and anything that lives solely in your head can be a huge distraction. In essence you are always trying to remember what you have to remember. This means you can't really focus on things that matter – you can't be in the moment – you can't relax.

While decluttering your mind might not be be quite the same as sorting through items in an overly full closet or setting up a filing system, you will find there are similarities. If you have ever had to organize an out of control space - and really, who hasn't? - you know it looks worse before it looks better. And this is the same with clearing your mind.

Step 1 - Get It All Out
So how do I mean? Well the first step is to get everything out of your head. Yes, everything. I know it seems like a lot – and you will no doubt see it is a lot! However, you can't begin to sort and prioritize until you see what you're dealing with. And this is where it gets messy, because if you are anything like the average person the things that reside 'up there' are many and varied – a jumble of mismatched thoughts.

Getting everything out of your head is a straight forward task – it's just what it sounds like. Think of it as a giant download – you are taking what's in the cloud and directing it a place where you can access it. The idea is to capture all the things that are on your mind – ideas, to-do tasks, anything and everything, no matter how minute – and put it in writing. Personally, I like to use a piece of poster board for this task because then I can see my list in its entirety, but you can use whatever feels good.

Set aside at least 30 minutes of uninterrupted time (trust me, this investment of time will be returned you to in spades), and set yourself up in a relaxing spot that's free of distractions and start cataloging what's on your mind. At this stage, don't try to categorize or break down your tasks; simply get them written down.

Your list will have everything from very small, very specific tasks - 'call for dinner reservation for Friday' for example - to much larger, much broader tasks, such as 'research fundraising ideas for PTA'. Nothing is too big or too small – get it all out.

Step 2 - Sort and Prioritize
Once you've finished your list, set it aside for a day or two. This will give you some perspective on the things you've jotted down.

When you go back to the list, start reviewing it with the aim of sorting, culling and prioritizing the things you've written. Choose a sorting method that makes sense to you - for example, you might use different colored highlighters to distinguish the items as they relate to the different areas of your life – personal, professional, family, and so on. Just be sure the method you use makes sense to you.

Once you've sorted through your list, you'll have a clearer sense of how many tasks are in each category, and you will be able to do some prioritizing and culling. Ask yourself: Which tasks are most important? Which are urgent? Which are interesting and exciting? Which feel like a burden?

What have we gained through this process? Something big, Big, BIG! We have freed our mind from trying to remember everything all the time, and we have clarity. Use your list to judiciously add high priority tasks to your calendar and enjoy the peace of mind that comes from knowing you aren't forgetting anything.

Now that you have uncluttered your head, keep it that way. Invest a few minutes each evening to do a quick brain download. The benefits are real – you will feel an immediate relief and you will be much more able to focus. Five minutes a day for peace of mind? Sounds more than worth it to me!


Related Articles
Editor's Picks Articles
Top Ten Articles
Previous Features
Site Map





Content copyright © 2022 by Kelly Jayne McCann. All rights reserved.
This content was written by Kelly Jayne McCann. If you wish to use this content in any manner, you need written permission. Contact Kelly Jayne McCann for details.