May Bird by Jodi Lynn Anderson – YA Book Review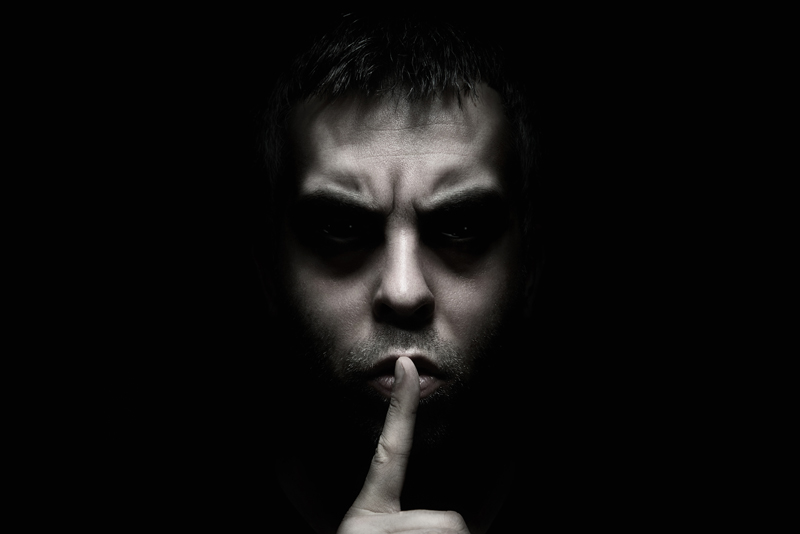 May Bird and the Ever After

May Bird is a ten-year old girl with the spirit of a warrior who finds herself trapped in the land of the dead. The story begins in the land of the living with May Bird, her mother and their hairless Rex cat named Somber Kitty. May Bird's mother plans to send her off to boarding school where she can make some friends. She does have Somber Kitty to hang out with but she usually ignores the bald cat. Somber Kitty likes to tag along with May Bird anyway.

Before her fall into the Ever After, unusual things happen in May Bird's world. While out exploring her neighborhood, she finds a letter with her name on it. Someone, somewhere needs her help. Since the letter is dated from 1951, May Bird is confused and hesitant to become involved. Finally, following a map enclosed with the letter, May Bird visits Briery Swamp Lake, a lake that shouldn't exist. On her second trip to the hidden lake, May Bird is surprised to find she is pulled into the Ever After where her real adventures begin.

In the Ever After, May Bird finds she is the one who is different. So different, in fact, she is an outlaw simply for being alive. Ghosts, specters and ghouls in the land of the dead all fear her and if the evil Bo Clevil, their nefarious leader, finds her May Bird won't be alive for long. Not knowing who is truly a friend or who may be a traitor, May Bird searches for a way home while learning to trust and avoiding the Boogeyman and his pack of dogs.

In the meantime, Somber Kitty has its own unique adventures while trying to find May Bird in the land of the dead. The bald cat adds some very cute, original humor to the story. If your child enjoys a book with loyal friends and courage found in unlikely places, they should enjoy this book. The suggested age grouping is Grade 5 – 7 and that seems appropriate. The most horrific evil found in the story is when ghosts and ghouls are turned into nothing. The book has its ups and downs. It seems a little long and at times a bit boring. When you finally reach the end, it isn't really the end but a lead in to the next book in the series. But it does have fun, sweet, scary, and quirky moments so I would recommend it as a good read for children.

I purchased my copy of this book locally at a second hand store.



You Should Also Read:
Horror Books for Children 9 & up
Halloween Picture Books for Pre-School Kids
Ghost of Coronado Bay - Book Review


Related Articles
Editor's Picks Articles
Top Ten Articles
Previous Features
Site Map





Content copyright © 2023 by Alice Andersen. All rights reserved.
This content was written by Alice Andersen. If you wish to use this content in any manner, you need written permission. Contact Justin D. Davis for details.