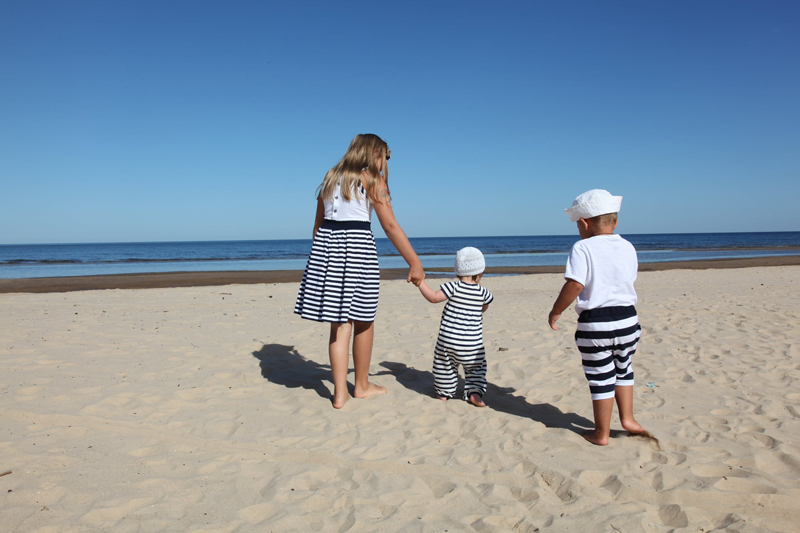 Sometimes we get so busy that we must take our work with us on vacation. Although you certainly don't want your work to distract from time spent with your family, rest, and relaxation, working during a vacation can help you pay a bill or two while you are away from home. Technology makes it easier than ever to complete work-related tasks during your vacation.


What Should You Bring?
If you take some time and consider what you need to do while you are away and what technology you absolutely need to complete your work, you can manage to travel without needless bulky equipment. Should you bring a small (old-fashioned notebook) a tablet PC, or your laptop? If your laptop is light, comfortable, and quick, consider bringing it along, but you might want to have it insured. There's nothing like a broken laptop to ruin your trip. I had the misfortune of breaking my laptop during a vacation, and I spent considerable time and money getting it fixed when I returned home.


Insurance


There's nothing wrong with having a trial run on your tablet PC, if you are unsure of whether or not you can work on it while you are away. Try to complete tasks using only your tablet PC, and if you can work quickly and efficiently on it, bring it. Technology that is slow or bothersome should be left at home. Don't forget to bring your various cords for all of your technology, including your cell phone.


When Should You Work?


Work when your children are still asleep in the morning, during their bedtime at night, and while they are taking naps in the afternoon. Try to get some work completed during the drive to your destination or on the plane. While in South Korea, I sometimes worked with my laptop during long train rides. Before booking my trips, I asked for trains with internet access. Sometimes internet access isn't available for the entire duration of the trip, so take that into account when you make your plans.


Stay balanced during your vacation. Do not overwork. Make a plan to dictate how much you'll work during your vacation and stick with it. Work only if you absolutely have to. Avoid stressful phone calls and assignments. Try to complete those tasks before you go or keep them until your return. Work can ruin your vacation. What's the point of having a family vacation if you do not enjoy your time off?



Related Articles
Editor's Picks Articles
Top Ten Articles
Previous Features
Site Map





Content copyright © 2022 by Claudine Williams. All rights reserved.
This content was written by Claudine Williams. If you wish to use this content in any manner, you need written permission. Contact Tiffiny Spire for details.