Proven Natural Remedies for Better Health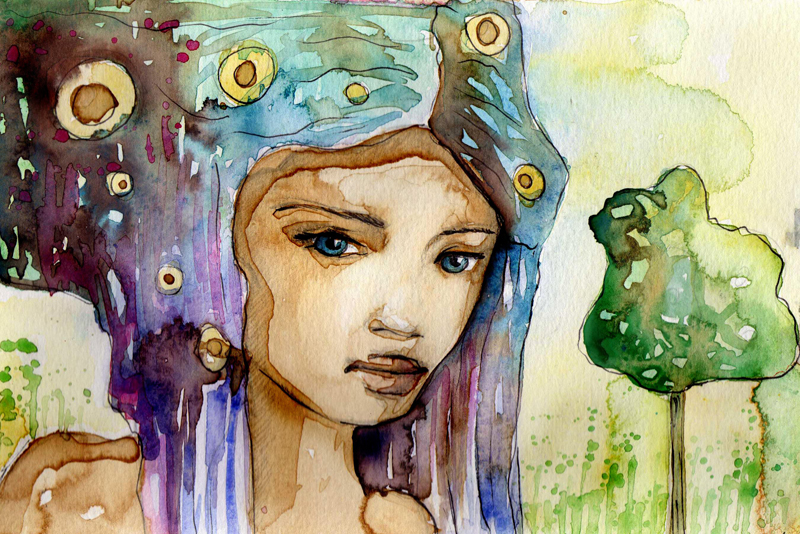 Natural remedies have been proven to better your health over centuries ethnic beauties and things haven't changed. This is a good thing. As you work your way through the global pandemic, your state of health becomes priority, even if you weren't thinking this way before.Keeping your body healthy and your mind sharp have become the natural order of thinking for most people. So how do you use proven natural remedies to better your health?
A
Natural First Aid Kit
will be helpful to have in your home.
It would consist of:
Cayenne
is known to help stop bleeding, fight colds, flu and clear up congestion in your chest.
Apple Cider Vinegar
taken daily in a glass of water can help soothe an upset stomach.
Peppermint Tea
can help ease a headache, soothe an upset stomach and reduce tension
Ginger
helps with morning sickness and motion sickness.
Carob Powder
helps quell diarrhea symptoms
Aloe Vera Plant
helps soothe sunburn, blisters, calluses, cuts and minor skin irritations. This plant will grow inside and outside depending on your location.
Starting With the Basics for Better Health
What do you consider as having better health? For me it's energy, mobility and clarity of thought. So how would you recharge your body and mind using proven natural remedies? Everything begins with the foods you eat.
One of the best known natural remedies for boosting brainpower is consuming flaxseeds. Not only are they antioxidants they've been known to reduce cognitive decline, sharpen your memory and speed up the processing of information. Flaxseeds are also known to cleanse your internal system.
Did you know that the foods you eat could be zapping you of your energy? How can you avoid being zapped?
Eating for Fuel and Mental Energy, Naturally
Carbs, proteins, produce and fats make a great combination of foods for energizing your body. Carbs such as baked sweet potatoes, oatmeal or wild rice pilaf are an excellent source of carbohydrates to include in your daily intake of food.
Cooked beans, baked wild salmon, even scrambled eggs can add protein to your body. Everyone knows or should know that spinach, kale, steamed broccoli and fruits are great providers as produce. As for fats, pesto olive oil, avocado's and nut butters are excellent sources.
This doesn't scratch the surface of proven natural remedies, ingredients or foods for that matter, for better health. It's your turn, let us know in the Ethnic Beauty Forum, what you've found to work as natural remedies for better health.
That's it for this week. As always ...
Dedicated To Your Beauty
Juliette's Website
Nyraju Skin Care


Related Articles
Editor's Picks Articles
Top Ten Articles
Previous Features
Site Map





Content copyright © 2019 by Juliette Samuel. All rights reserved.
This content was written by Juliette Samuel. If you wish to use this content in any manner, you need written permission. Contact Juliette Samuel for details.