No Doctor After Miscarriage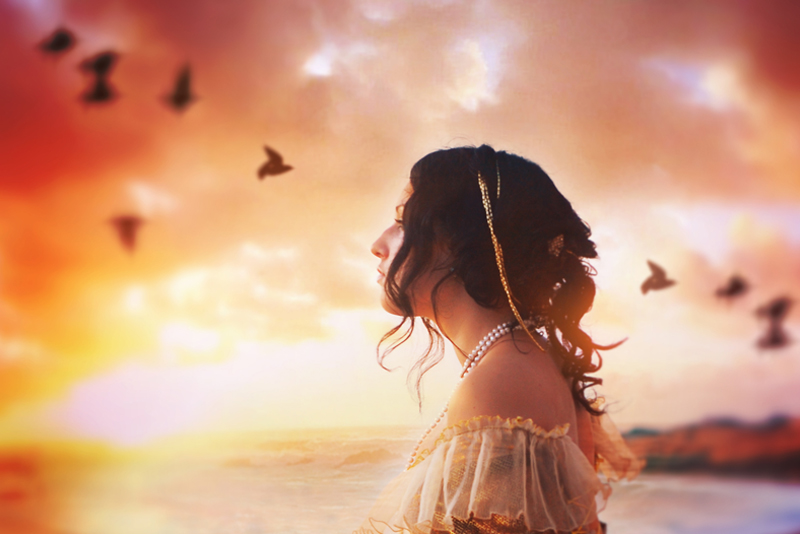 Most women who have had a miscarriage end up consulting a doctor for initial diagnosis, follow-up care and even for testing or monitoring of ongoing problems. Granted, not everybody winds up being happy with the care they receive, but most women do seek out this medical advice.

However, there are a small group of women who refuse to deal with a doctor after a miscarriage. I have a friend whose miscarriage was addressed in the emergency room. She never followed up with her own doctor, although I'm unsure if she actually had an OB-GYN when her miscarriage occurred. Perhaps, she only had a primary care doctor. At any rate, her miscarriage was four years ago and she hasn't seen an OB-GYN since.

She was devastated by her miscarriage and she and her husband want children. Although I'm certainly not a medical professional, based on some things she's told me, I suspect she may have a specific treatable condition affection both her fertility and everyday life. I'm frustrated because I care about her and obviously, I can't diagnose her but she won't go see in OB-GYN. I'm not sure how to help her.

Several years ago, my mother lived down the street from a woman who suddenly developed blinding headaches. Fearing a brain tumor, the woman refused to see a doctor. She died several months later. In fact, she did have a brain tumor but her doctor told her husband that if she'd sought treatment when she first started with the headaches, it would have been operable and she had a high chance of full recovery.

I'm perplexed by this attitude. To me, being in the limbo of "not knowing" would be way worse than actually finding something out, even if the news was bad. I can fight an enemy I know. I read, I research, I talk to everyone I can find when I have an issue. I haven't always thought my doctors were right and I long ago stopped thinking they were infallible but I never didn't want to find out. Last year my son was diagnosed with Asperger's Syndrome, a form of Autism. While an Autism diagnosis can be devastating for some parents, I actually felt relieved. I knew my son was different. Once I had a diagnosis I knew why and could learn ways to help him. *I feel the same way about my miscarriages.

If you've had a miscarriage and you don't want to see the doctor, think about why. If you're uncomfortable with your doctor or don't feel that they were helpful or didn't show you compassion, I absolutely recommend finding another doctor. If you feel that hearing some diagnosis is going to be worse than not knowing, remember this – the stuff you can imagine with dread is usually way worse than actual scenarios.

If you're the friend of someone who's had a miscarriage but doesn't want to consult with a doctor, it can be tough. Remember that you can encourage and support your friend but you can't truly make another person do anything. Try not to nag and be patient.

Regardless, while sometimes miscarriage is as random as a bad roll of the dice, there can also underlying conditions causing it and a doctor can help you in ways that other resources may not be able to.


Related Articles
Editor's Picks Articles
Top Ten Articles
Previous Features
Site Map





Content copyright © 2022 by Christine Beauchaine. All rights reserved.
This content was written by Christine Beauchaine. If you wish to use this content in any manner, you need written permission. Contact Christine Beauchaine for details.