Last installment of interview with Chairman of the KISS March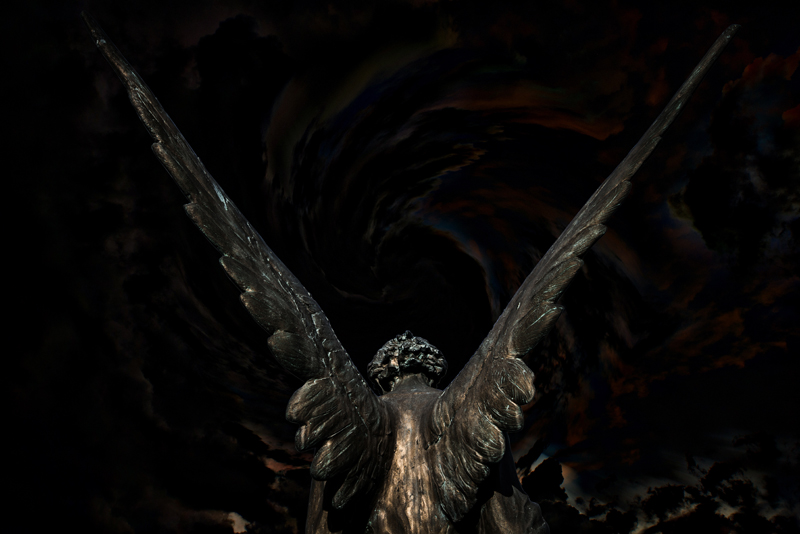 Morley: Australia has had their march scuttled by government but are holding a party anyway. Have you had much feedback from the KISS Army in other parts of the world in terms of their contribution?

Paul:
Several of us planners have traveled all over the country to promote this thing at different KISS functions. We have done several radio, newspaper and TV interviews around the world. The fact is the KISS Army world wide is behind this. They all want to come but if they can't make it, they donate something to represent their country or go into the field spreading the word and making other fans aware of what is about to happen. This will be a huge event. A weekend where the fans stood up and was heard. Examples of countries attending and donating: Canada, Australia, Greece, England, Argentina, Romania, The Ukraine, Japan, Sweden, Finland and the list goes on and on.
Morley: It sounds like you and some of the other planners have not had the best of years personally. Despite your obstacles, you continue to work at this march with a solid determination. Are you surprised about the commitment that has been displayed by the KISS Army and do you think that any other band in the world could elicit such a response from their audience?

Paul:
Nearly every member in this planning committee has had some type of hard luck this past year be it medically, financially or whatever. We deal with it as a group and move on. These planners are determined by two things, honoring the band that has given us so much through the years and not letting anything stand in our way of achieving that goal. We made a statement nearly one year ago, induct KISS or we will surround you. The induction committee failed, we will not. The KISS Army is coming from the four corners of the globe.
The KISS Army is a unique fan base. There are no other fans out here like us. We followed this band our whole lives. They are a part of us, and we grew up on them. If you could see the emails I have received from not only adults but also outraged classrooms of children it would leave you in awe. I know it has me. This band has touched so many, they are one of a kind a truly do deserve this honor…
Morley: Anything else we should know?

Paul:
I would like to thank everyone involved in making this event possible. It truly is amazing how an idea can blossom into something this big. To the planners and the volunteers, you are all special people, you are the KISS Army the greatest fan base ever and I congratulate you on a job well done.
To the 5 bands across the country and KISStroyer in Australia, you are the real deal. You never asked for anything to put on these performances. You performed these benefits for your love of the band and the cause. We thank you for what you have done.
To radio reality check (www.radiorealitycheck.com), Sharpe Dunaway at Magic 105 Arkansas, 93.3 The Bone in Canada, www.ericcarr.com, KISSonline, KISSasylum, David Fuller at 106.7 The Drive (Detroit), Cleveland Magazine, antiMUSIC.com and many, many more, the planners thank you for your support in covering this event.
To Kim Rolfe, Tom Hale, Kristine Connell, Joe Apple, Beth Jordan, George Xirocostas, Morley Seaver, Craig Thompson, Colette Shaw, Keith Leroux, Phil Fiumano and David Miller, our planners in the trenches from day one. Each day you all worked as volunteers on this event, never asking for anything in return but to see this come to fruition. You put your heart and soul into this and I can't wait till we are all together in Cleveland watching this take place. It has been great working with you and I look forward to doing it again in future.
Finally I would like to thank the band KISS. I started listening to you at age 5 and still do today. The memories you have given me will never leave me and what you did to help me make it through the loss of my unborn child, I will never forget. I know I will probably never meet any of you or speak to you but on behalf of myself and my family, what I have done over this past year is my thank you for helping me make it through my past 31 years since first hearing you guys on vinyl.
See you in Cleveland everyone August 5th 2006, the KISS Army Unites-
We Are One
Paul Carpenter (KISS Army March Chairman)
You Should Also Read:
3rd installment of this interview
2nd installment of this interview
Interview with Paul Carpenter


Related Articles
Editor's Picks Articles
Top Ten Articles
Previous Features
Site Map





Content copyright © 2022 by Morley Seaver. All rights reserved.
This content was written by Morley Seaver. If you wish to use this content in any manner, you need written permission. Contact Morley Seaver for details.