3rd installment of the interview with KISS March Chairman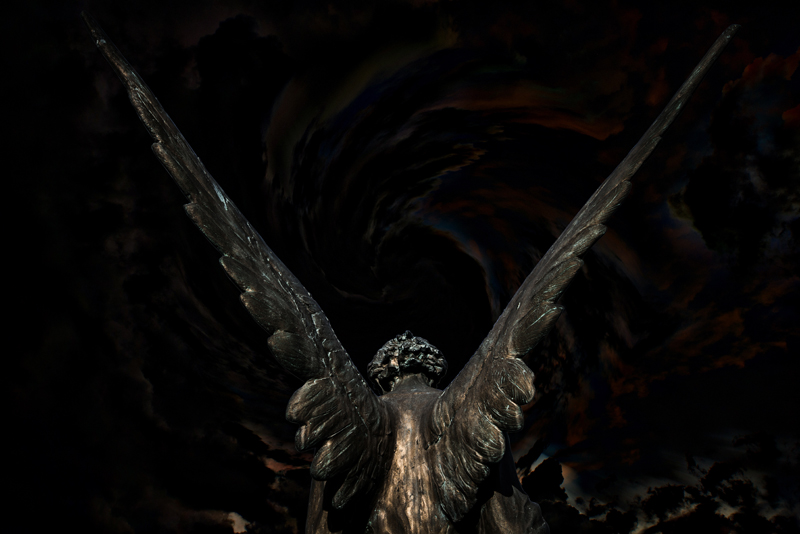 Morley: Is there anything you're still hoping to have come through, in terms of special guests or events?

Paul:
Our event is pretty much set which you can find on www.KISSarmyunites.com. From the start this has been a peaceful protest and it will remain this way. But in events like this, there are always rules and regulations imposed by the city, which does cost money. For those of you that have donated and purchased merchandise we thank you from the bottom of our hearts. We have worked diligently to put on the best event possible for you, an event that will be another page in KISStory but this time written by the fans. But expenses do add up, we are non-profit and every dollar helps to make this a memorable event for both you and your children, all four generations of KISS fans. We are here for KISS and will not profit a penny.
Morley: For fans out there that want to get involved, what should they do?

Paul:
If you look in the press its all too clear what the problem is here. These bands themselves slam the Hall of Fame Foundation Committee and what do they say? If the fans don't have a vote who cares about the induction into the Hall of Fame? Examples of that: The Sex Pistols, Black Sabbath up until their recent induction and even Gene Simmons and Paul Stanley say it publicly. This is what the Hall of Fame fails to realize yet to this day, give the fans a vote and legitimize this process and make the Hall of Fame into what it should truly be. Then the fans and the bands are satisfied.
If you're interested in getting involved, come to the official site www.KISSarmyunites.com for updates. Contact your newspapers, radio stations, television stations, any source of publicity or media go after it and spread the word. There are KISS fans everywhere and in every state and country that need to be contacted and will jump on board and support this. The worst thing you can do is to set back and allow this induction board to speak for you. The fans are the reason these bands and the hall of fame exist. Without us buying their music and merchandise, visiting their hall or going to the concert they would not be here. You deserve a say in who is considered a legend in rock and roll as well as a vote in who gets inducted into the hall. I never one time asked for anyone to speak for me, it's not my Hall of Fame if KISS isn't in it or if I don't get a vote.
Morley: The band has stated they will not be appearing which is obvious because they don't want to be seen as orchestrating this on behalf of themselves. Have you heard from anybody formerly connected with the band or former associates who have expressed an interest in appearing?

Paul:
This is a fan based rally period. It's by the fans, for the fans and the hottest band in the land!! Yet I have received emails from members who did not rule out attending. The issue is these individuals are very busy. For anyone to commit to something this far in advance is hard for him or her to do sometimes because of touring and their personal lives. This is more than just a protest against the induction process, it is a weekend to celebrate and honor the bands career. I invite any current or former member to come out and be a special guest of honor at the event. Every member past or present has made their contribution to this band as well as management and individuals behind the spotlight. I welcome them with open arms to attend.
I have spoken to several individuals who were and are close to the band about attending. Such names as Dennis Woloch (former art director), Jim Neff (Cadillac Michigan), Eddie Trunk, Lydia Criss, Wendy Moore, Bill Starkey, Christopher Franchi to name a few have all been in contact with me.
Make sure you look for the link below to find the final installment of this interview.
You Should Also Read:
First installment of this interview
Second installment of this interview
Fourth installment of this interview


Related Articles
Editor's Picks Articles
Top Ten Articles
Previous Features
Site Map





Content copyright © 2022 by Morley Seaver. All rights reserved.
This content was written by Morley Seaver. If you wish to use this content in any manner, you need written permission. Contact Morley Seaver for details.