Time Management - Take Control of Your Minutes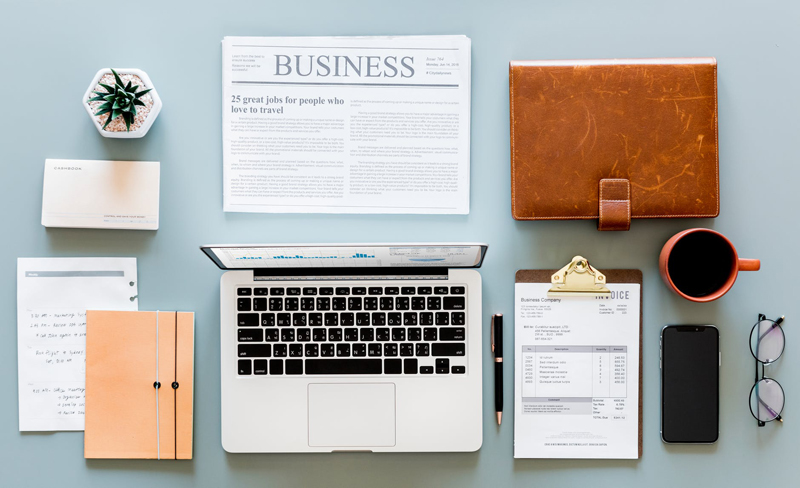 Time, it's something that never seems to be as plentiful as most people would like. Almost universally people would like to have more. While we can't manufacture additional minutes, we can control how we use the ones we have. To make the most of your time follow these simple tips:
Prioritize.

Sure, you have loads to do, but not all of it is of equal importance. Which tasks are critical to your well being? They should get top priority. You will feel better when you knock off the really important things. When trying to decide between two seemingly equally worthy tasks, ask yourself which will return the biggest bang for the time investment. Focus on the winner first.


Break down big tasks.

Big tasks can be overwhelming. They need to be broken down into micro increments that can easily be acted on. You want to make the incremental steps small enough so you can move on them without having to overly process your action. Think about how you would tell someone else to do it. You would probably be specific and clear in your directions. That will give you cues about what the various steps should be.


Schedule anything that's important.

There is a reason doctors and other professionals schedule appointments. They want to control how their time is used. Do the same yourself. Schedule any task that's important to you. The truth is things that don't get scheduled rarely get done.


Jog your memory.

Why even bother trying to remember everything? That's a waste of your time. Use lists and/or leverage technology. Give your brain a break, use some type of tickler system.


Identify your peak energy times.

Use those time for the things that need your full attention or require critical thinking skills. No one can plan this perfectly, but anytime you can adapt your schedule to coincide with your natural rhythm you will be better off.


Go for maximum efficiency.

Piggyback whenever you can. Piggybacking is about tacking on one complimentary task with another. For instance, when you pump gas clean out your car. Another example, clean out your fridge right before you bag your trash. Also, be prepared for opportune moments. If you know you doctor will keep you waiting, show up with something to do. You will walk away feeling productive rather than resentful.


Give up the good in favor of the great.

Reality check: You can't do everything. That's the hard, cold truth. Really this is where the pedal hits he metal, or doesn't. It's all about decisions. What's important to you? Really, truly important? Decide what it is, then decide what you are willing to give up in order to get it.
We all have the same twenty-four hours. You get to choose how you are going to use them. But once they are gone, they are gone. You can either invest your minutes or spend your minutes. What's it going to be?
******************
Recommended Resource
Get your free
Clear Clutter and Learn How To Organize E-Course
. It takes you through the clutter clearing and organizing process in six simple steps!


Related Articles
Editor's Picks Articles
Top Ten Articles
Previous Features
Site Map





Content copyright © 2022 by Kelly Jayne McCann. All rights reserved.
This content was written by Kelly Jayne McCann. If you wish to use this content in any manner, you need written permission. Contact Kelly Jayne McCann for details.