LDS Children--Curious About the Pope?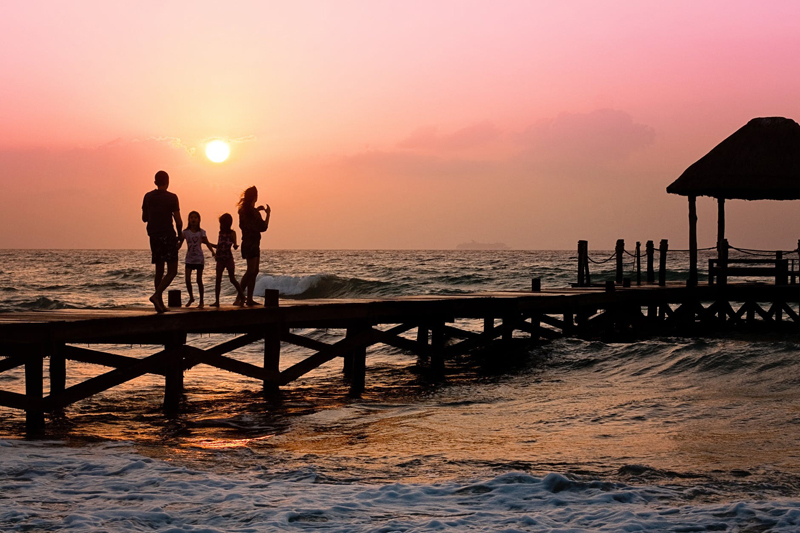 The news is filled with information about the Catholic Church's new pope. This is a great time to talk to your children about how our own church's leaders are chosen and how to view and discuss leaders of other religions.

Read with your children President Hinckley's two statements of sympathy from the last General Conference. Point out that the prophet spoke of Pope John Paul with great respect and this sets an example for us about how to view the good leaders of other religions.

Do your children know what will happen when President Hinckley dies? Because he's been the president for ten years, they may be unable to remember any previous president. Explain to them how the Quorum of the Twelve is organized and how this system makes God's choice very clear. We are never without a prophet and we always know who it should be. Why is this important?

Your children might be puzzled by the statements of some who think the Catholic Church made a "wrong" choice in selecting someone who would continue the traditions of their church, rather than "keeping up with the times." Explain that good Catholics, like good Latter-day Saints, know that truth is never put to a vote. We don't tell God how to run the church; he tells us. Explain that these kinds of statements aren't a reason to think Catholics don't live their religion. Every religion has people who want God to do their will instead of the other way around, and some people think it makes a better news story to feature those people instead of the ones who are making good choices.

Discuss some of the ways our religions are the same, particularly in terms of the moral values being discussed right now. Our church often works with the Catholic Church to provide compassionate service to others. Heavenly Father wants all His children to live in peace and work together to do His will. To learn more about our humanitarian work with other churches, read the President Monson's Article "Our Brother's Keeper." (Thomas S. Monson, "Our Brothers' Keepers," Ensign, June 1998, 33)

It's important to teach our children to respect the beliefs of others. Many converts report rejecting those churches they visited that attacked other religions. When good people band together to fight the world's growing immorality, good things happen and we can use all the help we can get!




Related Articles
Editor's Picks Articles
Top Ten Articles
Previous Features
Site Map





Content copyright © 2022 by Terrie Lynn Bittner. All rights reserved.
This content was written by Terrie Lynn Bittner. If you wish to use this content in any manner, you need written permission. Contact Jamie Rose for details.