Sonic And The Secret Rings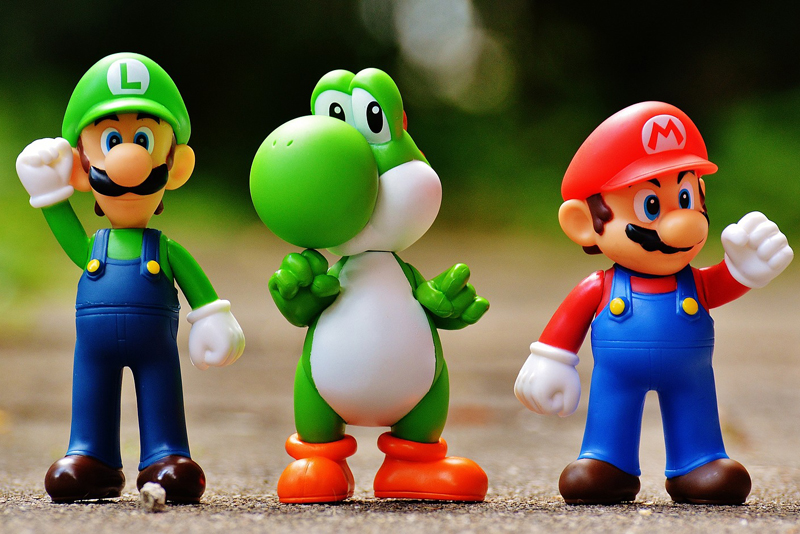 Sonic and the Secret Rings brings the blue hedgehog of rolling fame to the Wii platform. This attempts to combine speedy ring-gathering with a bit of role playing storyline. The 1001 Arabian Stories are being erased!
The storyline is rather feeble, so don't worry about it much. There's an evil genie. There's a good, pretty female genie. You have to gather rings. First, though, you have to wade through an interminable tutorial sequence to get to the main gameplay.

You follow paths of rings - going through tunnels, along tropical beaches, jumping over obstacles, doding falling objects, and more The graphics are nice in an arcadey way, and really, since you're usually flying along at Mach 10, it doesn't really matter. All that matters is getting to that next sequence of rings.


This is not a game that you get in "one pass". The key is to learn the order of the rings, so that you can eventually play through a level. You have to wonder just who builds these temples full of moving spikes and falling pillars!


I have to comment on the sound. It is really odd. Sometimes you get gentle Arabian tunes, as befitting the storyline. Most of the rest of the game, though, you get a head-banging rock anthem which gets really old, really quickly.


Intriguingly, in a Disney-like twist, you're trying to rescue the King of the Arabian Nights story - when in the real myth, the King was the 'bad guy' of the stories, the one who would kill the storyteller unless she came up with a new, intersting tale each night.


There are party games to enjoy with friends, and oodles of replayability to get the top score in each level. The question is, of course, if you really want to. This is one of those games that will have its fans and foes. If you love Sonic games, you'll enjoy the ability to play Sonic with souped-up graphics, the Wii remote to guide your Sonic friend and a whole new range of adventures to explore. If you're not much of a Sonic lover, this isn't going to change your mind. Sonic seems a bit sluggish, the gameplay isn't that much different than before and the storyline is traditionally silly.



Related Articles
Editor's Picks Articles
Top Ten Articles
Previous Features
Site Map





Content copyright © 2022 by Lisa Shea. All rights reserved.
This content was written by Lisa Shea. If you wish to use this content in any manner, you need written permission. Contact Lisa Shea for details.