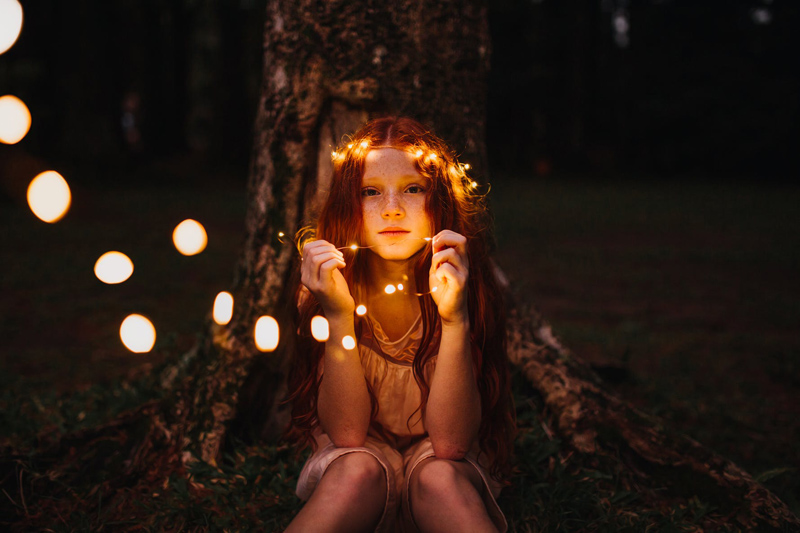 Twentieth Century Fox, in association with Blue Sky Studios and Academy Award-winning director, Chris Wedge, who gave audiences a trip back in history with their box office smash, Ice Age, now transports you to the world of Robots. This comedic thrill is packed with amazing visuals. But, like Ice Age, it's also full of heart.

Rodney Copperbottom, voiced by Ewan McGregor, is a small town robot with the gift of invention. With this gift, he hopes to move beyond his current surroundings. Working in a restaurant with his father, the dishwasher ( Yes, his father is actually a dishwasher. Big square box. You load dishes into it.), Rodney dreams of so much more than what he has. Taking his unique talent, Rodney heads for Robot City in order to meet the robot that he absolutely idolizes, the magnificent Bigweld, voiced by Mel Brooks. Bigweld is an icon in Robot City who has spent much of his life dedicated to making life easier for robots.

Once Rodney arrives in Robot City, he finds that things aren't exactly as he expected, which makes his journey oh so much more difficult than he imagined. As he makes his way through the city, Rodney befriends a ragtag group of streetwise bots called the Rusties, who know their way around the city. One of the Rusties named Fender, voiced by Robin Williams, instantly becomes Rodney's bestfriend. He even takes him in and gives Rodney a place to live. Fender has a spunky little sister named Piper Pinwheeler, voiced by Amanda Bynes, who he allows to tag along with them as they acquaint Rodney with Robot City.

Along Rodney's journey, he also meets Cappy, voiced by Halle Berry, an executive at Bigweld Industries. She instantly takes a liking to Rodney because she sees alot of herself in him. However, not everyone is as friendly as the robots that Rodney has encountered and befriended. He and his friends come across some less than favorable characters who do their best to unravel Rodney's plans to find Bigweld and hopefully save Robot City.

This fun-filled tale challenges the boundaries of animation by creating characters with depth in this heart-wrenching story.

Characters
Ewan McGregor as Rodney Copperbottom
Halle Berry as Cappy
Greg Kinnear as Ratchet
Mel Brooks as Bigweld
Amanda Bynes as Piper Pinwheeler
Drew Carey as Crank Casey
Jim Broadbent as Madame Gasket
Jennifer Coolidge as Aunt Fanny
Robin Williams as Fender
You Should Also Read:
Robots: The Official Site


Related Articles
Editor's Picks Articles
Top Ten Articles
Previous Features
Site Map





Content copyright © 2021 by Cathy Spearmon. All rights reserved.
This content was written by Cathy Spearmon. If you wish to use this content in any manner, you need written permission. Contact Cathy Spearmon for details.