Earth-Friendly Organizing : Clearing Clutter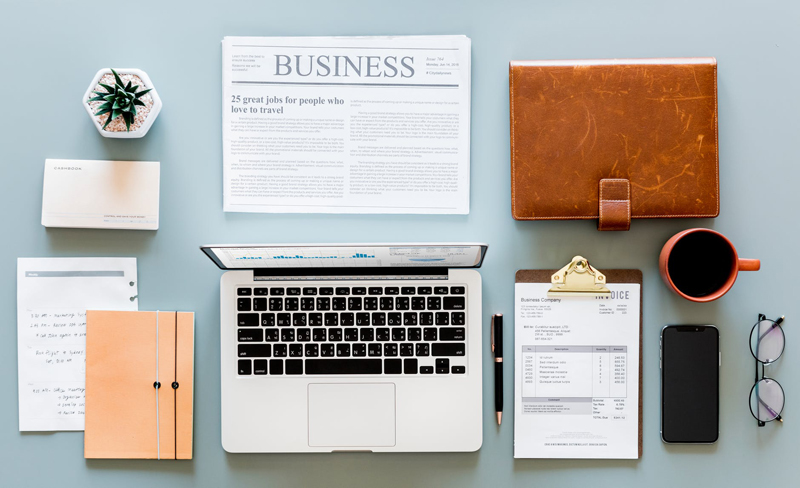 Last week's article
covered environmentally smart ways of getting rid of unwanted and unneeded stuff. This week, we'll take a look at another important (and easy) way of getting organized in an earth-friendly manner: reducing what comes into your home or office.
Finding balance
First off, it's important to note that "reduce" doesn't mean "sacrifice" or "do without." Aiming to bring less into your space doesn't require going without the basics (like groceries, office supplies, and toiletries) or living a spartan existence in which the things you love and find useful have no place.
What reducing does require is an awareness of how much tends to come into your home or office, how much of it is truly important and worthwhile, and how much ends up as stress-inducing clutter or waste. Remember, a truly well organized home or office has space for what you need, is enjoyable to be in, and isn't brimming with extraneous stuff.
Think before you take
For many of us, certain kinds of things seem to hold an irresistible allure: things that are free, are good bargains, have some sort of sentimental value, or hold some sort of novelty. We might, for example, find ourselves buying stuff we don't really need because it's on sale (70% off is hard to resist!) or seems economical (36 rolls of paper towels in one huge bundle). This is a powerful and totally normal instinct.
Living an organized life, however, requires learning how to say no to some of the temptations that are thrown our way. Again, the purpose here isn't to deprive yourself of what you truly want or need, but rather to prevent the buildup of stuff that's likely to end up as little more than clutter or excess.
The next time you're faced with something that seems irresistible, step back for a moment and think about what would happen if you didn't take it: would you really long for or need it, or would you realize that you were actually better off without it? If it's something that will add pleasure or value to your life, it may be worth taking home; otherwise, seriously consider leaving it where it is. Developing this kind of consciousness is an easy and effective way of increasing the quality of things in your life while reducing the quantity.
Dealing with gifts
Sometimes you don't have total control over what comes into your space: gifts from others are a common form of potential clutter that tend to show up unbidden. While they can be a bit harder to reduce, there are simple steps you can take to stem the flow.
Gifts can be wonderful things, and they usually bear a generous and heartfelt sentiment; however, when they're unwanted, too abundant or ill-suited, they can pile up and cause undue stress. Because there are many different dynamics among families and friends, no single way of requesting fewer or different types of gifts will work for everyone, but these tactics are worth a try:


Ask for alternative gifts. Before gift-giving occasions, let your friends and families know that you'd prefer to receive gifts such as gift certificates, experiences (like a night at the movies), or donations in your name to a favorite charity.

Create wish lists. They're not just for weddings and baby showers anymore; wish lists are now a popular way of letting gift-givers know the things you'd like to receive, regardless of the occasion.

Share your goals. Rather than just telling people you don't want to receive gifts, explain to them that you're working on clearing the excess from your house and your life. Let them know that you appreciate their generosity and desire to celebrate with you, and then give them concrete suggestions on how to mark special occasions without unwanted gifts.

Though gift giving is a deeply ingrained tradition, with time, gentleness, and effort, you can help make exchanging presents more meaningful and enjoyable while reducing the amount of unwanted or unneeded items you accumulate.
Coming up
Next week, we'll look at ways of saving trees and saving your sanity by clearing your mailbox of unwanted mail and unread magazines, newspapers, and catalogs.


Editor's Picks Articles
Top Ten Articles
Previous Features
Site Map





Content copyright © 2022 by Emily Wilska. All rights reserved.
This content was written by Emily Wilska. If you wish to use this content in any manner, you need written permission. Contact Kelly Jayne McCann for details.