Thunderstorms and Our Health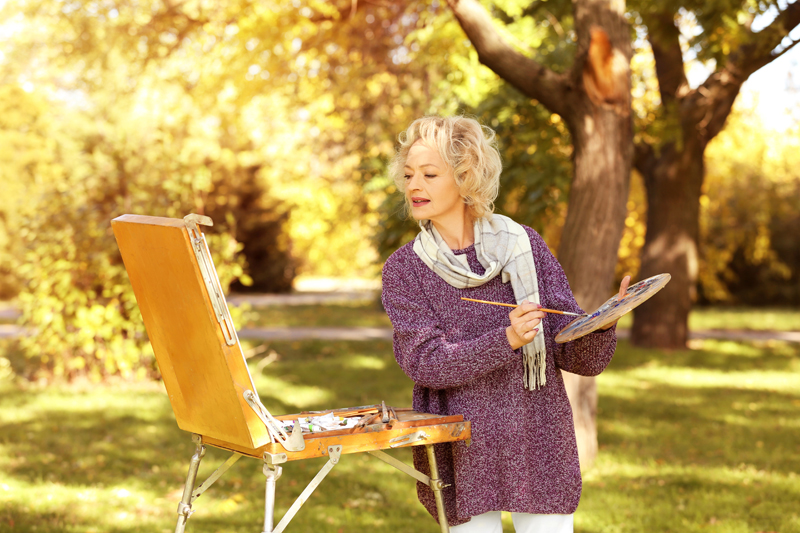 In many locales, summertime brings with it thunderstorms. Many of us take them for granted, and we realize that lightening can be dangerous -- but we aren't necessarily aware of the impact thunderstorms can have on our overall health. For example, researchers have reported that thunderstorms can affect arthritis, outbreaks of asthma, and for some, increase events of sleep apnea.

Lightning.
All of us appreciate that lightning itself is dangerous. Lightning strikes occur about 20 million times a year in the US; the summer is the peak time for them. About 60 Americans die each year from being struck by lightning but, contrary to popular thinking, about 4 to 5 times as many survive. Cardiac arrest rather than burns is the most common cause of death from lightning, as it scrambles the heart's electrical system. Some people get hurt by indirect strikes, or "splashes" which travel from the direct hit, a tree for example, to a person. Indoor splash injuries occur when electricity from a strike travels from plumbing or telephone wiring to a person.

To make ourselves safer during storms, study results offer a few suggestions:
•Seek shelter early, when clouds are not directly overhead, and we can count up to 30 from the sound of the thunder, as lightning can strike horizontally within 10 miles!

•Seek shelter in a car, a bus, or a large structure. Smaller shelters such as the ones at bus stops, golf course huts, and tents are dangerous if they are the tallest structure in the area.

•Avoid using faucets and land-line phones. To be extra cautious we should turn off appliances and our computers.

•Stay away from clearings and single trees. If we get caught out in a field, we need to find the lowest area and assume the "lightning position," that is, sit with our legs crossed and our hands over our ears (for noise protection) until the storm passes.

Sleep apnea. For those with sleep apnea, the soft tissue in the back of the throat relaxes and blocks the normal flow of air making breathing more difficult. During storms, the lowering of atmospheric pressure is common. Studies in sleep clinics have shown that this pressure drop phenomenon causes the tissues in the back of the throat to relax and, in turn, causes more apnea "events".

Arthritis.
Many people with arthritis say they have more pain when it is going to rain. Studies are mixed about pain associated with weather changes. Some studies have shown that it's the fluctuation in the barometric pressure from high to low or the reverse that may cause the pain symptoms, rather than the dampness or rain event itself.

Asthma.
A study in Georgia has demonstrated that there was a 3% increase in asthma hospital visits on days after thunderstorms. Many people also report that their asthma worsens right before a thunderstorm. Causes that have been discussed as possibilities but not proven include:

*That the wind increases during most major storms carrying with it pollen, dust and spores that can irritate the lungs;

*Great amounts of pollen may get swept up in the clouds and carried to the ground in downdrafts with the wind and rain;

*And that the electricity in the clouds breaks down the pollen and spores into minute particles and the downdrafts carry these smaller particles to the ground permeating the air.

Studies will continue to discover more ways storms affect health. Meanwhile, we need to be aware of the negatives, and do everything we can to stay safe and healthy while thunderstorm season is here.





Related Articles
Editor's Picks Articles
Top Ten Articles
Previous Features
Site Map





Content copyright © 2022 by Patricia Villani, MPA, PhD. All rights reserved.
This content was written by Patricia Villani, MPA, PhD. If you wish to use this content in any manner, you need written permission. Contact Patricia Villani, MPA, PhD for details.