Organize to Stop Junk Mail & Telemarketers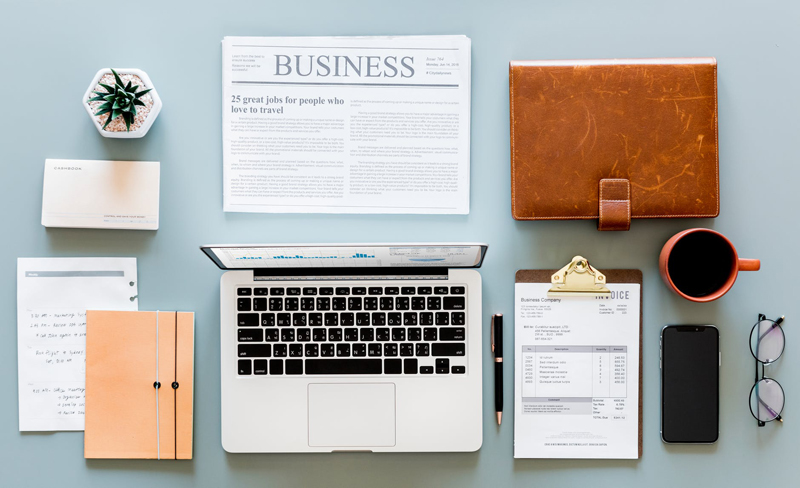 Clutter can stem from many different places. Often times communications, especially the unsolicited, are clutter. They cost you time and energy because every communication requires a decision. Should I look this catalog? Should I talk to this salesperson? Should I delete this e-mail? Even if you do nothing, you have made a decision. Just the fact that you had to pay attention, even a tiny bit, means you have used your time in a way that you didn't desire.
What can you do to stop this kind of clutter?
First, close the gateway! Do not provide your personal contact information without asking yourself if it's really necessary. Often it's not. If you do provide personal information let the receiving organization know they do not have your permission to sell your name, trade your name or share your name, in any way, shape or form.
Any time you receive an unsolicited sales call, have a 'canned response' ready to end the pitch quickly. It's very effective to say that you 'have a policy' that doesn't allow you to engage with telemarketers. And always make sure you ask to be removed from their list so you won't receive future calls. It's tempting to just hang up, but investing a few minutes in the removal process will save you the irritation of future calls. Safeguard your cell number, don't give it out unless absolutely necessary. Telemarketers are increasing their use of these numbers.
Consider creating a separate email account to use with online shopping, and for those times when you must supply an email address to a source you know will try to solicit your business. Use the unsubscribe link as often as you want. Get the information you need, then get off the list if it isn't serving you well.
Take control where you can and remove your name from mail lists. There are essentially two ways to do this. You can call each company and ask to be removed from their list or you can use a removal service.
Using a service is much easier than trying to manage it alone. The only downside is you may incur a small cost. However, compared to your time, it is well worth it. These services allow you to browse a number of mail and catalog lists and select the lists you'd like to be removed from. Follow the resource link at the end of this article to see what my top choices are.
Things to keep in mind:
Look at how your unwanted mail is addressed. You need to use that information in your removal request or there will be no match made, meaning no removal.
Going forward, when ordering products or buying a service from a company, specifically ask not to be added to their marketing list. And remember to let them know they do not have your permission to share your name with sister companies and/or sell/rent/trade your information. I know I mentioned this earlier, but stopping unwanted to catalogs and mailing does two things - it eliminates the need to dispose of the physical mailing and it removes the temptation to order something you may not have been planning on.
Remember, it will take 2 to 3 months before you see the benefits of removal, so be patient.
Resources to End Junk Mail and Stop Telemarketers
Recommended Resource
Get your free
Clear Clutter and Learn How To Organize E-Course
. It takes you through the clutter clearing and organizing process in six simple steps!


Related Articles
Editor's Picks Articles
Top Ten Articles
Previous Features
Site Map





Content copyright © 2022 by Kelly Jayne McCann. All rights reserved.
This content was written by Kelly Jayne McCann. If you wish to use this content in any manner, you need written permission. Contact Kelly Jayne McCann for details.