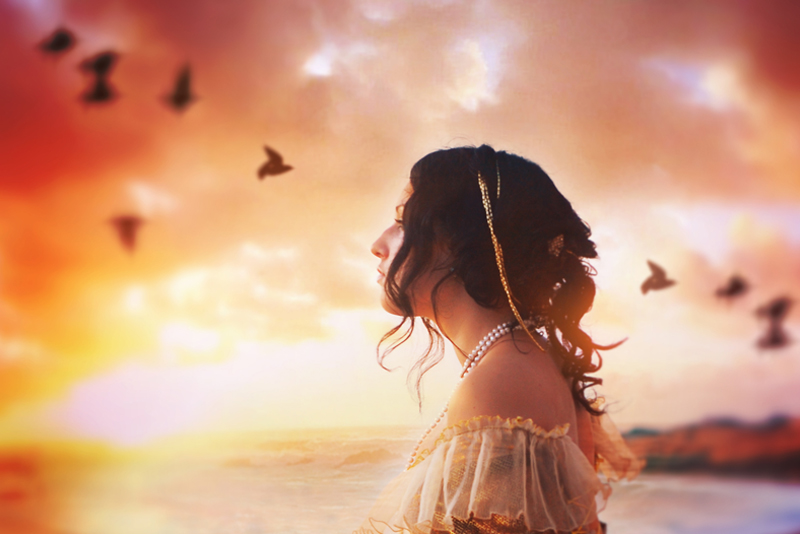 Trawling for miscarriage news, I find the internet is rife with rumors of a certain celebrity and her possible miscarriage. I won't mention her name since they only seem to be rumors and she deserves her privacy if it's true (or even itf it isn't). If it is true, she has my sincerest condolences. I've been there as have many of us.

For some women, these losses are so devastating, they never want to talk about them again. It seems better to them to just try to pretend they never happened. To try to move on. But for myself and many other women too, these losses are so devastating, that all we can do is talk about them. This is so awful, I said to myself, that the only way I can possibly survive this is by helping someone else survive. I need to talk about it, to reach out to women who've had miscarriages and say "I know how devastating this is." This has become a personal crusade for me and like Margaret Mead I "never doubt that a small group of thoughtful committed citizens can change the world." But what if I were a celebrity?

You can't underestimate the power of celebrity in today's culture. Celebrity viewpoint and opinion are important to a lot of people. Perhaps it's the money or glamor or a seemingly fabulous life but celebrities matter to us. It is my fond hope that this celebrity is only a victim of tabloid rumors and not an actual miscarriage. After all, I wouldn't wish a miscarriage on anyone. If indeed she had a miscarriage, I wish her quick healing and hope she has a strong support system of people who love her.

I have one more hope as well. If she has had a miscarriage, I hope she might use her celebrity to reach out a bit to other women in the same position. We don't need all her personal details. But if she were willing to publicly discuss it, even a little, it would open doors for others to talk about their losses. I've frequently written about a "conspiracy of silence" surrounding pregnancy and infant loss. Many women just don't feel comfortable talking about it. Perhaps they feel no one understands. Maybe they feel no one is listening or even feel that it shouldn't be a big deal. A celebrity voice saying "this happens. It's awful but it happens and it's okay to talk about" would be a big deal.



Related Articles
Editor's Picks Articles
Top Ten Articles
Previous Features
Site Map





Content copyright © 2022 by Christine Beauchaine. All rights reserved.
This content was written by Christine Beauchaine. If you wish to use this content in any manner, you need written permission. Contact Christine Beauchaine for details.