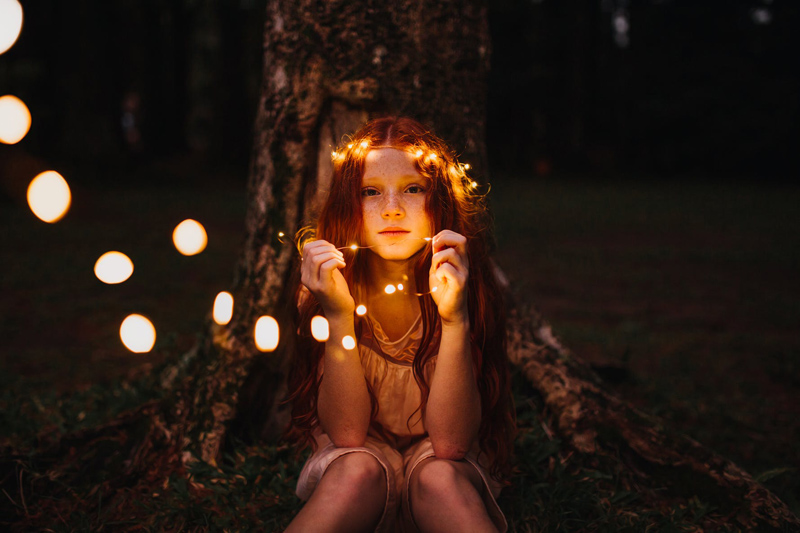 Spirit: Stallion of the Cimarron

by Staci Layne Wilson


I don't have kids, and I'm not especially fond of animated features, especially if they have a lot of song and dance in them. I am, however, an equestrian who likes good movies -- so when those two worlds can meet, I'm in horse-heaven. As such, I am more than pleased to report that Spirit: Stallion of the Cimarron is a great trip to the theatre for horse people, fans of animation, people with or without kids, kids of all ages, and... okay, this really is a "movie for everyone!"

It could be likened to 1999's live-action feature, Running Free. I had high hopes for Running Free because not only was Jean-Jacques Annaud (director of The Bear) behind it, but it's been a long drought for us horse lovers at the cinema. Running Free, the story of a mostly wild horse shown from his perspective, just didn't jell for me (or moviegoers in general, judging by the dismal box office returns). Like Running Free, Spirit is also angled from the equine protagonist's unique point of view. Although it's animated, the subject matter is taken very seriously; the horses never once break into song or do the old soft-shoe. (The songs, sung as if in Spirit's inner voice, are performed by Bryan Adams and were co-written with the legendary film composer, Hans Zimmer, who also did the full score.)

The story of the movie Spirit began several years ago, when Steven Spielberg saw a video on wild horses produced by Rick Littleton of the Kiger Mustang Ranch near Bend, Ore., and the spark for Spirit: Stallion of the Cimarron was ignited. Co-directors Lorna Cook and Kelly Asbury, along with screenwriter John Fusco and lead animator James Baxter, took special care to create both an engaging and authentic tale. They even went so far as to purchase a mustang stallion to observe, and brought in paleontologists and horse experts as consultants. Going the extra mile definitely paid off, as the film is indeed beautiful.

But so was Running Free. 'Pretty to look at' only cuts it in art galleries. Luckily, Spirit was written by an experienced horseman and a talented scripter (I liked Fusco's Thunderheart, which starred Val Kilmer a decade ago) who can interpret a horse's life experiences in such a way that audiences can relate to it.

An Old West adventure, Spirit follows a saucy dun-colored Mustang stallion from his birth on the Western plains to his capture by the U.S. Cavalry, to his escape and his friendly foray into the life of a native American brave, Little Tree (voiced by Daniel Studi, son of Dances With Wolves star Wes Studi), and Little Tree's prized mare, Rain. Rain and Spirit fall forelock over fetlocks for each other (awwww... what's an adventure without a little love story?), but unstoppable forces drive them apart (and what's an adventure without a little adversity, too?).

The hands-on or painterly look of traditional animation -- instead of the popular CGI (computer generated imagery) that was used in Shrek and Monsters, Inc. -- seems to have been a significant choice. In doing so, the filmmakers conveyed onto film the same feel that exists in the work of the great Western artists, like Frederic Remington, Charles Russell, and Frank Tenney Johnson. It's familiar and refreshing at the same time, but the really amazing feat is that of the horsey heroes. Their faces are rather stylized (horses don't have eyebrows, folks!) and their eyes have been made with human-like sclera showing to help facilitate a range of expressions, but as someone who knows horses very well, I was continually amazed and delighted by the accuracy of the horse's movements in all gaits, and even swimming and rolling. It's breathtaking.

The emotion of the characters is so very well drawn by Baxter (his previous work includes the Quasimodo character in The Hunchback of Notre Dame). Baxter helps us to feel the horses' sheer joy of galloping across the grassy plains, to their fear and confusion when encountering man and being broken by force. The stallions toss their manes and stamp their hooves just like the real thing.

Although Spirit is really about the horses, the human characters are dynamic as well. There is one scene in which a heartbroken Little Tree is holding his injured mare's head in his lap as she lies prone and unable to rise; that struck me in particular, because I've been there and done that, and know exactly how it feels. The pathos of the boy and his beloved mare is captured so accurately, it's sure to bring a tear to the eye to all but the most stoic.

Everything about Spirit wins the blue ribbon: the animation, the music, the sound effects, and most especially, the heart.




You Should Also Read:
DreamWorks Official Spirit Website
Staci Layne Wilson: Press Junkets
Read the West Magazine




Editor's Picks Articles
Top Ten Articles
Previous Features
Site Map





Content copyright © 2022 by Cathy Spearmon. All rights reserved.
This content was written by Cathy Spearmon. If you wish to use this content in any manner, you need written permission. Contact Cathy Spearmon for details.