Meditation and Spirituality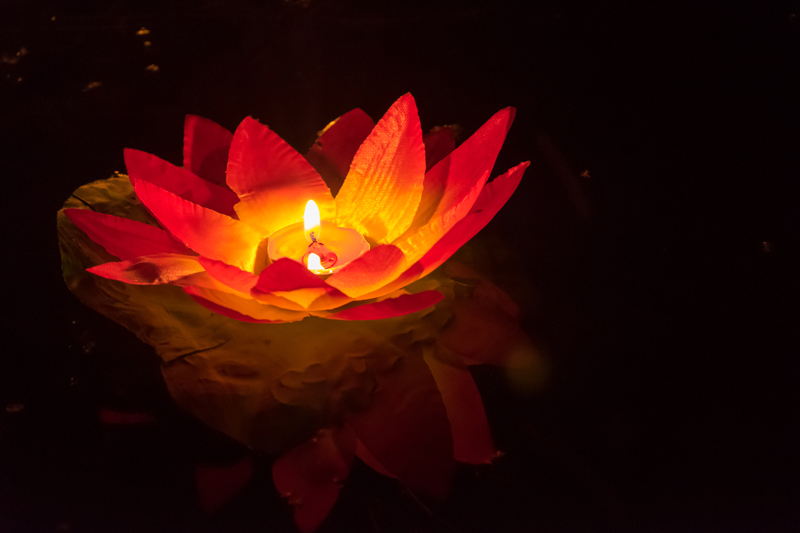 Meditation is an essential way to tune into your inner being. Meditation not only releases stress to clear your mind but also opens up your psyche to find peace, balance, and happiness. There is no right or wrong way to meditate. It is up to you to find what works best and has the most meaning for you. Meditation is personal and unique to each person.

Find a quiet place without distractions. That means no televisions, telephones, and other types of noise, unless you want soft music playing. Prepare a peaceful space that may include candles, incense, flowers, pictures of serene landscapes or seascapes, and a comfortable area to sit. You can even lie down if you find that it works better for you. Meditation can be done anywhere and at any time, but if you are just starting out it will be easier to get into a calm mindset if you close off the outside world.

You need something to focus on. It can be a picture or candle, an object of meaning to you, or remembering a tranquil place you like to visit with your eyes closed. Start by becoming aware of your breathing in and out, and the relaxation of your fingers and toes, working your way inward until you have released all tension from your body. You can view your thoughts and emotions but not let them take you over. You can separate yourself from the discomforts of outside issues by continuing to focus on your relaxed breathing and bringing your mind back to that quiet place within. Be in the moment, embrace the stillness, and ease your mind.

Spend ten minutes, twenty minutes, or more depending on your comfort level. The important thing is to make meditation a routine, and once established you will look forward to your sessions. Meditation is proven to promote increased self awareness, stress relief, emotional healing, and even improvement in physical health. The peace it will bring you will affect how you react to situations and will increase your level of happiness. You will have an open heart to love and to give, and you will achieve more balance in all areas of your life.

Meditation is important in maintaining a calm and content spirit. Not only does meditation provide relaxation to the mind and body, it brings you in touch with who you really are deep inside, with the very essence of your being. Meditation can also bring you closer to the Divine with chants, mantras, and prayers, if you so choose. You will increase your feeling of oneness with all that is around you. In addition you will find answers to questions you have been asking yourself. If you make meditation a vital part of your life you will have a more peaceful, loving, and joyful spirit within.



Related Articles
Editor's Picks Articles
Top Ten Articles
Previous Features
Site Map





Content copyright © 2022 by Debbie Grejdus. All rights reserved.
This content was written by Debbie Grejdus. If you wish to use this content in any manner, you need written permission. Contact Debbie Grejdus for details.