A Review of Organize Your Garage in No Time by Barry Izsak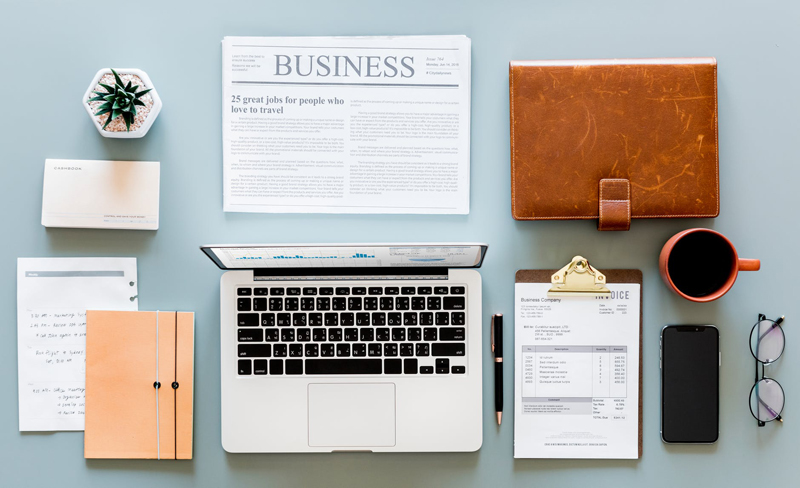 We all know that garages are designed to hold cars first and foremost, but more and more often these days our cars get nudged out into the driveway, the yard, or the street by all of the other stuff that migrates to the garage.

As a long-time professional organizer (and the president of NAPO, the National Association of Professional Organizers), Barry Izsak has seen messy garages to beat the band, and has heard innumerable excuses as to why they've ended up that way. His new book, Organize Your Garage in No Time, aims to make the process of de-cluttering and reorganizing your garage simple, easy to follow, and possibly even fun. I think it succeeds brilliantly!

The book is divided into three sections. Section 1 covers garage organizing basics, including where to begin; how to tackle the process of sorting, purging, and finding appropriate places to store your stuff; and how to choose storage systems that will work for you.

In section 2, Izsak offers detailed instructions (and plenty of guidance) on sorting through the various types of stuff likely to be found in a garage--tools and home repair items, lawn and garden care supplies, sports equipment, and seasonal items. He also gives recommendations on a wide range of storage options for each kind of stuff.

Section 3 focuses on what to do once you've done the bulk of the organizing work, and includes information on caring for your garage floor, getting rid of things you no longer want or need, and holding a garage sale to make some money on the stuff you want to part with.

Izsak writes in such a friendly, straightforward way that it almost seems like he's right there with you to give encouragement as you tackle the project of getting your garage in order. He repeats the basic steps of the organizing project in each chapter, so it's easy to skip around and read only those chapters that are relevant to your garage without having to worry that you're missing something.

One of the things I liked most about the book was the number of product recommendations and pictures it contains. There are dozens of garage storage gadgets and systems mentioned here, from basic but sturdy shelves you assemble yourself to top-of-the-line, full garage systems. Izsak emphasises again and again that getting organized doesn't have to involve spending huge amounts of money, and he provides plenty of ideas on how to use furniture and storage containers you already have when organizing your garage.

Finally, I love the fact that this book is written in such a way that even those who don't normally show much interest in getting organized might perk up when reading it and get inspired to get the garage in order once and for all. It's worth noting that Father's Day isn't too far off; "Organize Your Garage in No Time," along with a coupon for a few hours of hands-on help, might be the perfect gift for the organizationally challenged garage master in your life.


Editor's Picks Articles
Top Ten Articles
Previous Features
Site Map





Content copyright © 2022 by Emily Wilska. All rights reserved.
This content was written by Emily Wilska. If you wish to use this content in any manner, you need written permission. Contact Kelly Jayne McCann for details.