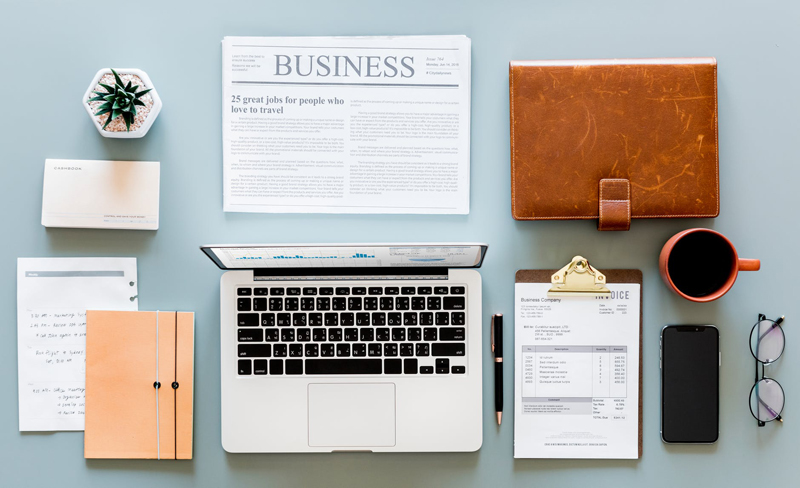 Let's face it: while organizing may be many things--such as important, effective, and necessary--it isn't always fun. "Clear out hall closet" and "Sort through old files" probably don't top the list of things you'd most like to do when you have a few moments of free time.

Organizing may never be a great source of amusement, but you can make it seem less like drudgery or a chore. Here are a few ideas to get you on the fun track.

Play at it
Anyone who's ever tried to get a child to eat vegetables by playing the Airplane Game knows that a sense of play can help make less-than-thrilling tasks a little easier to swallow. Looking at organizing as a game, rather than as a chore, can make it more pleasant and easier to stick with.

Try bringing some competition to your next organizing session: set a timer for 10 minutes and see who can put the most stuff back where it belongs or, if you're working on your own, see how much you can accomplish in those 10 minutes. If it's time to do some sorting and purging throughout the house, enlist other family members and offer a prize (like a movie or an ice cream cone) for the person who puts the most stuff in the Give Away box.

Bringing a bit of fun competition to the process of organizing can not only make it more bearable, but can also be a good way of motivating others to get involved, or of giving yourself an extra jolt of motivation if you're working solo.

Create a party atmosphere
Almost anything can be more fun if there's a sense of celebration to it--even organizing! To liven up your next organizing session, approach it as if it were a party.

This doesn't mean making extensive plans and pouring in lots of energy and effort. Simply put on some upbeat music you enjoy, don some clothes that make you feel festive (this works especially well with kids), and set out a few special snacks and drinks. Take breaks often and feel free to enjoy some of the things you come across as you work, such as that high school photo album you found buried in the back of the closet or the bundle of letters from your grandparents you discovered in your desk drawer.

If you're working on a large-scale project, such as clearing out a basement or attic, consider inviting a few friends over to lend a hand. Offer pizza and drinks, turn on the stereo, and plan on a game of volleyball or some other fun activity when the work is done.

Bribe yourself
Associating organizing with something you enjoy can help make the work much more bearable. So consider bribing yourself to get the job done: make a deal with yourself that you can watch a TV show that's a guilty pleasure if (and only if) you also sort through the piles on your desk at the same time. Designate a book on tape/cd you've been wanting to listen to as your organizing companion, and listen to it only as you do organizing work.

Or give yourself fun milestones: after you've finished the front hall closet, take yourself out to a movie. After you've gathered together three bags of stuff to donate to Goodwill and have dropped them off, buy yourself an ice cream cone. Decide what works for you, and then agree to work toward the reward. That way you'll get twice the satisfaction: not only will your organizing tasks get done, you'll also have the chance to treat yourself with something special.

Though none of these tips and tricks will likely propel organizing to the top of your "Things I'd Love to Do" list, they can make the task seem a bit less like a chore and a bit more like fun.


Editor's Picks Articles
Top Ten Articles
Previous Features
Site Map





Content copyright © 2022 by Emily Wilska. All rights reserved.
This content was written by Emily Wilska. If you wish to use this content in any manner, you need written permission. Contact Kelly Jayne McCann for details.