Workplace Sensitvity & Miscarriage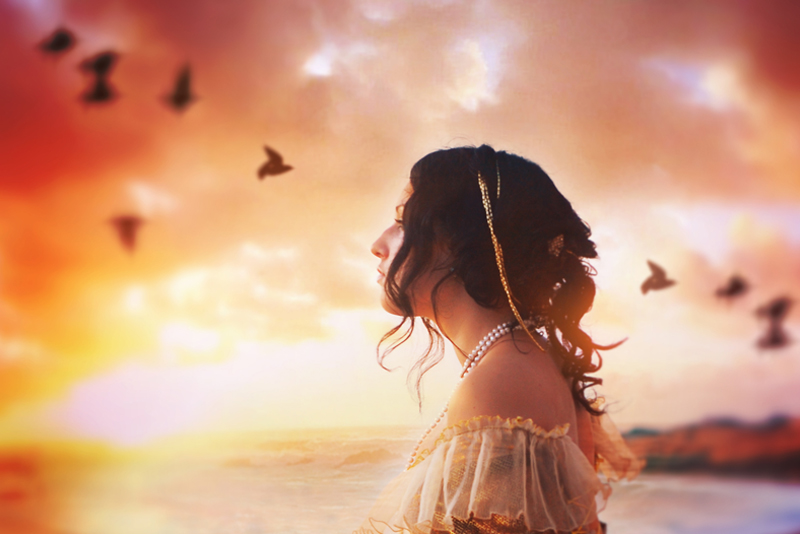 If you were working outside the home when you had your miscarriage, how were you treated at work afterwards? There seem to be as many answers to this question as there are different workplaces.

I have been working part-time for the same company for almost five years. This means that I've been there for my last three miscarriages and the death of my daughter last year. I have to say that my boss was great. He was supportive and encouraged me to take as much time off as I needed. When my daughter died, some co-workers and the boss attended the funeral.

In talking with other women, though I think not everyone has been so lucky. I have a friend who miscarried on a Friday. Her doctor gave her little or no advice on her recovery process. So, because she had no specific instructions not to return to work and because she needed her paycheck, she returned on a Monday. Her boss knew about the miscarriage and it was a small company, so my friend is pretty sure it was common knowledge among the rest of the employees. Yet no one ever said a thing to her. There were no condolences, no hugs, no encouragement from the boss to take a little time off and recover. My friend found the workplace silence extremely isolating. She found herself asking "Doesn't this matter?" To add insult to injury, when another co-worker miscarried a few months later, condolences were actually printed in the company newsletter!

Last week, a woman at the company my dad works for, lost her four-month-old quite suddenly. My dad didn't actually know the woman but did report that management had told employees that they could donate vacation days to the bereaved mom. I thought this was one of the best, most progressive things I'd ever heard. Then I heard from a friend who works at the same company, that her team was never told about being able to donate their vacation days. So much for progress.

Managers and human resource people alike now regularly have to take sensitivity training and sexual harassment classes. They learn how not to discriminate and what's deemed acceptable behavior in the workplace. Based on the stories above, I think managers should be taught a little about miscarriage and infant loss too.

For many of us, work is an integral part of life. Whether we work because we want to or work because we have to, many of us work. How your workplace supports you (or not) after miscarriage or infant loss can be crucial to our recovery both physically and emotionally. If our workplaces make us feel isolated , insignificant or that our losses didn't matter, it can seriously impede our progress. I think it's true for not only mothers' companies but our husbands' and partners' companies as well. My boss was fabulous about my losses and my husband's company was very sympathetic and generous when we lost our daughter. But my husband's company was all but oblivious to my miscarriages as if they didn't affect my husband at all.

I think we need to work to educate our workplaces on these losses. I think we need to advocate for ourselves and build more compassionate workplaces for everyone.


Related Articles
Editor's Picks Articles
Top Ten Articles
Previous Features
Site Map





Content copyright © 2022 by Christine Beauchaine. All rights reserved.
This content was written by Christine Beauchaine. If you wish to use this content in any manner, you need written permission. Contact Christine Beauchaine for details.