Ethnic Beauties and Weight Loss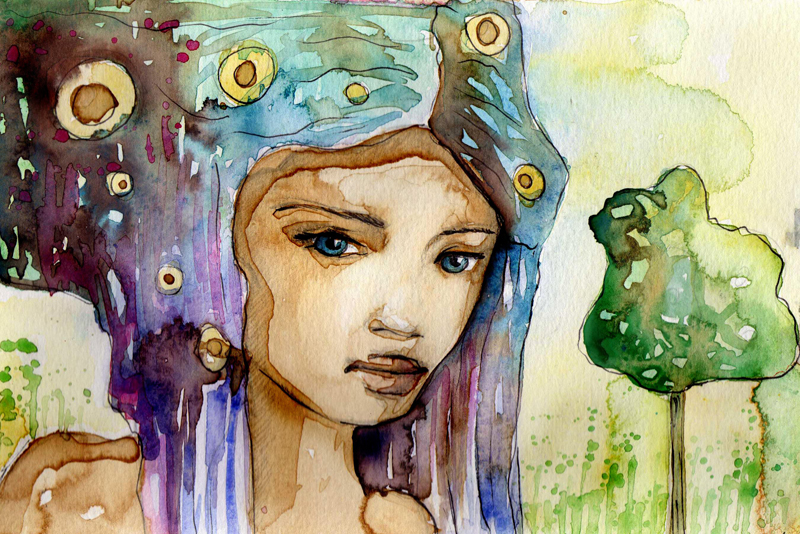 At the end of every year you begin to plan your weight loss journey, me included. Some of you have 5, 10 even 20 pounds you'd like to loose. You begin your year with the intension of becoming a new person that will carry less weight than the year before. How you doing this year?
I actually gained 10 pounds, how about you? Ok allow me to explain. I fractured the same pinky toe twice with in 8 months. This put me in a place of not being able to exercise. I actually became another person mentally and physically. Anytime I tried to exercise, it was painful. However I had to find something I could do to get myself in motion.
I learned how to do chair exercises. This meant working out with weights, leg lifts and core exercises that allowed me to build and strengthen my body. Once I got this in place, I began to walk up and down the hill of my driveway. This was simple motion of my body. Now I'm walking the mall and will soon be walking my trails again.
You all have different reasons for wanting to loose weight. Some of you want to loose weight because you don't like the idea that your thighs are trying to decide who should go first. Others of you are wanting to loose weight because your very life depends on it. What ever your reason, nutrition will play a very important roll in your results.
On that note, lets take a look at e simple foods that will assist you in your journey to weight loss.
Avocados
- These are an excellent source of heart healthy fats and monounsaturated fats. When you hear the term oleic acid, avocados provide the source for you. Avocados are known to help in lowering cholesterol.
Avocados also provide you with carotenoids, lutein and beta-carotne as well as vitamin E. These all act as antioxidants that help protect your body against free radical damage. Avocados have also been known to reduce the risk of certain types of cancer.
You know the use of avocados best when eaten in guacamole, however, you can enjoy their beautiful taste in salads or salsa.
Recipe:
2 ripe Not rotten avocados (Cut in half, remove pit and outer peel and mash with fork)
1 small roma tomato
1 small sweet or red onion - cut finely
juice from 1/2 lime or lemon
cayenne pepper
pinch of sea salt
you can also add 1 fresh garlic clove
Blend everything together in a bowl, you can share but only if you want to.
Fish
- can be your best source of omega 3 essential fatty acids, especially salmon, trout and sardines.
Recipe:
1 teaspoon ground ginger
1 teaspoon garlic powder
1/3 cup soy sauce
1/3 cup orange juice
1/4 cup honey
1 green onion, chopped
1 (1 1/2-pound) salmon fillet
Directions:
1. In a large self-closing plastic bag, combine ginger, garlic, soy sauce, orange juice, honey, and green onion; mix well. Place salmon in bag and seal tightly. Turn bag gently to distribute marinade. Refrigerate for 15 to 30 minutes.
2. Preheat an outdoor grill for medium heat and lightly oil grate.
3. Remove salmon from marinade, shake off excess, and discard remaining marinade. Grill for 12 to 15 minutes per inch of thickness, or until the fish flakes easily with a fork.
Water
is the hydrator of your body. Some of you don't like water unless it's sweetened. You can enjoy flavored water by adding lemon, lime, oranges or pineapples. And then there's the beauty of coconut water. Coconut water is the clear, sweet juice from the green coconuts. It's rich in electrolyte minerals such as potassium, magnesium and calcium. Theres also a modest amount of sodium.
I've mentioned 3 foods, now it's your turn to become creative and research recipes that will help you with your weight loss goals. You can build healthy meals around these 3 simple foods. Stay focused and true to yourself.
That's it for this week …
Dedicated To Your Beauty
Juliette's Website
https://www.nyrajuskincare.com


Related Articles
Editor's Picks Articles
Top Ten Articles
Previous Features
Site Map





Content copyright © 2023 by Juliette Samuel. All rights reserved.
This content was written by Juliette Samuel. If you wish to use this content in any manner, you need written permission. Contact Juliette Samuel for details.