Never Alone--The Gift of the Holy Ghost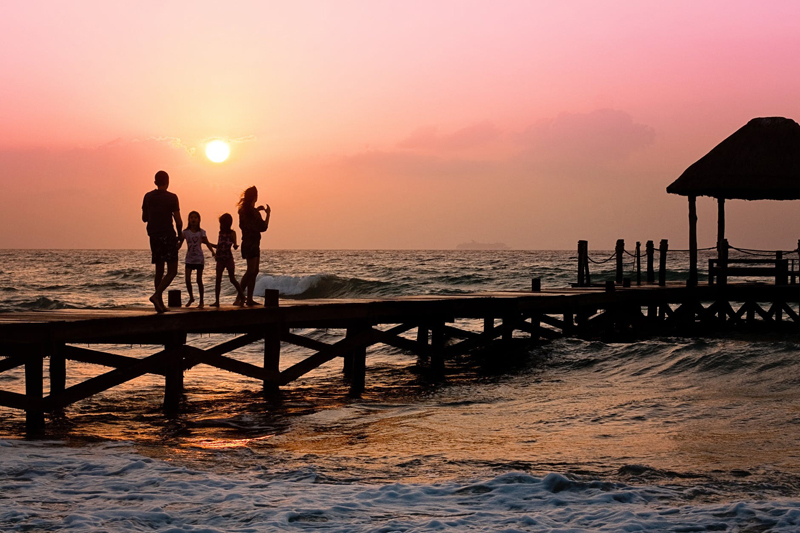 Last year I showed my class of four-year-olds a picture of Jesus on trial. Without a word, they all stood up and gathered in front of the picture, studying it silently. I started to discuss the picture and the story, but I realized they weren't listening. All of their attention was focused on the picture. I waited quietly for a bit, and finally asked them what they were looking for, since they seemed to be searching it. One little boy looked up and said, "Everyone in this picture looks mad at Jesus. Didn't anyone come who loves him, so he wouldn't be afraid?"

Their concern that the Savior faced this moment alone reminded me of another group of four-year-olds who were drawing at the end of a lesson. I allowed them to discuss anything they wanted so I could get to know them better, and they started to tell me about the Rugrats movie they had all seen the previous week. They warned me it was very scary and they all cried. I asked why they cried. One child said, "It was scary because Tommy's brother got lost and Tommy had to go find him. He asked his friends to go with him, but they wouldn't and he had to go alone. It was scary." Another child said, "When you're scared, you shouldn't have to go alone."

As I contemplated these discussions, I realized Heavenly Father felt the same way as my little students. When we're afraid, He doesn't think we should have to go alone either. Being a parent is hard and sometimes pretty scary. Whether we're worried about our children, the finances, the job, or any other aspect of our life, we're assured the ability to have someone who loves us come along so we won't be afraid.

I was once promised by the Spirit that if I was spiritually prepared for upcoming changes, I didn't have to be afraid. When I realized over the next month or so that I was afraid, I had to ponder what went wrong. I finally understood that I hadn't been promised I wouldn't be afraid, just that I didn't need to be. In other words, I was choosing to be afraid. I wasn't walking alone through the trial, but if I chose to ignore my companion's comforting presence, I would have to accept the consequences. He was there. It was up to me to receive his gifts.

The blessing of the Holy Ghost is that when we're scared, we never have to go alone.



Related Articles
Editor's Picks Articles
Top Ten Articles
Previous Features
Site Map





Content copyright © 2023 by Terrie Lynn Bittner. All rights reserved.
This content was written by Terrie Lynn Bittner. If you wish to use this content in any manner, you need written permission. Contact Jamie Rose for details.