Managing Animal Inflammation and Arthritis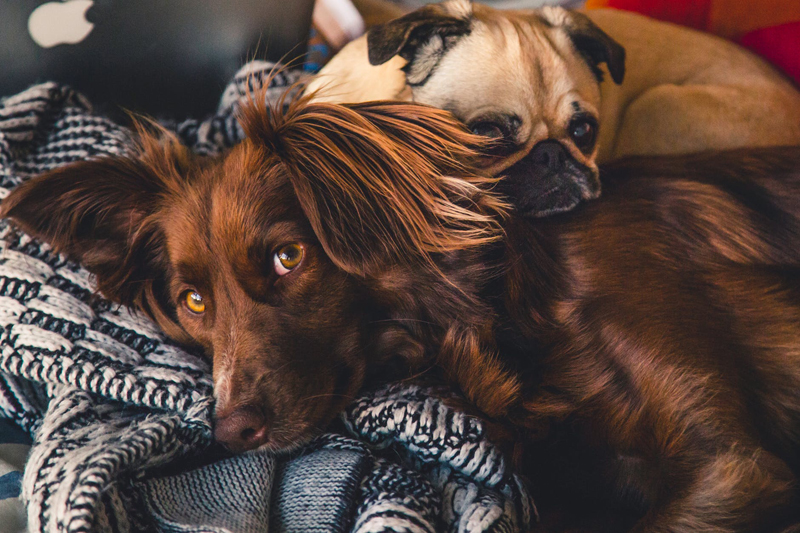 Modern medicines can provide effective short-term relief, but should be utilized more in line to "in case of emergency break glass," over the mentality "Have a problem? Take a pill." The United States Food and Drug Administration (FDA) compiled findings and independent drug studies concur that committing an animal to lifelong doses of modern medicine can increase health issues, decrease the quality of life, and increase mortality rates. When one considers that death is amongst the numerous side effects to drug treatments like Metacam (Meloxicam) and Rimadyl (Carprofen), common sense dictates its use should be a measure of last resort. Therefore, a smarter first course of action is to discuss natural remedies with your vet to help animals suffering from inflammation or arthritic conditions.

The first course of action is to look at the animal's diet and remove grains from it, as they have inflammatory properties. Incorporate anti-inflammatory foods like olive oil, parsley, and ginger; along with resources rich in Omega-3, like flaxseed oil, fish oil, evening primrose oil, and bee pollen. Omega 3 fatty acids are a critical component of care for arthritic animals, as it decreases the inflammatory process. In turn, this reduces damage the cartilage in the joints thereby lowering the risk of arthritis.

Acupressure may provide a measure of consistent relief from arthritic pain. For example, applying 60 seconds of pressure to a dog's Aspirin Joint three times a day for one week should produce a noticeable change to indicate the animal is responsive to acupressure treatment.

Talk to your vet about natural ways to manage inflammation and arthritic conditions prior to committing to a lifelong regimen of modern medicines. A key supplement contains Glucosamine Hydrochloride and Chondroitin. Here, it is important to consult a vet to ensure the animal receives a high enough dosage. The general rule of thumb is to have the animal consume 500mg of Glucosamine for every 50lbs. (23kg) and 250mg of Chondroitin for every 50lbs. (23kg) each day.

Make a difference in the world! Consider donating quality grain-free foods like Earthborn and Fromms, any Omega-3 resources, and natural joint care supplements to your local shelter. By providing such support, you enrich the lives of adoptable animals and their new families.


This is Deb Duxbury, for Animal Life, reminding you to please spay or neuter your pet.
You Should Also Read:
Health Benefits of Bee Pollen
How Parsley Helps Animals
How Valerian Root Helps Animals


Related Articles
Editor's Picks Articles
Top Ten Articles
Previous Features
Site Map



Follow @WildlifeWelfare
Tweet





Content copyright © 2023 by Deb Duxbury. All rights reserved.
This content was written by Deb Duxbury. If you wish to use this content in any manner, you need written permission. Contact Deb Duxbury for details.