How Parsley Helps Animals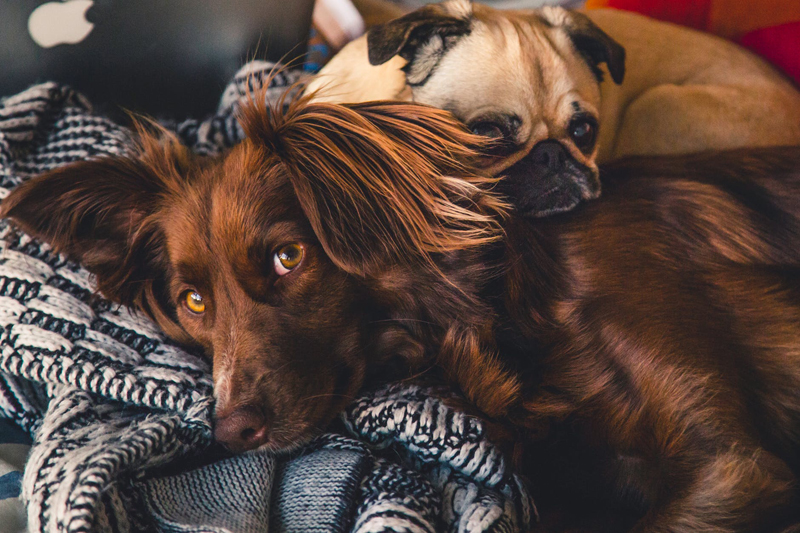 The origins of parsley begin in the eastern Mediterranean, where the plant has a full lineage of contradictory tales in ancient society ranging from deep connections to the Underworld all the way to curing mysterious afflictions affecting aquatic life in fishing ponds. Later, cooks discovered that parsley removed the zippy aftermath of vinegar and rid wine of unpleasant odors. In addition to its placement in decorative garlands, by 1 C.E. parsley became a routine breakfast staple. Over time, researchers have uncovered the curative elements of the herb, which have the happy fortune of benefiting humans and animals.

Parsley is a prolific grower, and has become a global presence from its humble Mediterranean beginnings. It belongs to the Apiaceae family, which is hardy, nutritional, and full of medicinal herbs. While the entire plant has health benefits, research shows that the leafy part of the plant produces the most benefits to animals. The leaves are full of caretenoids, iron, magnesium, niacin, phosphorus, potassium, riboflavin, and vitamin C. In addition to its impressive vitamin content, parsley has flavonoids, which are secondary metabolites that naturally perform antibiotic functions in the ecosystem. In addition to its antioxidant contributions, studies show that herbs like parsley that are rich in flavonoids have the ability to modulate their cell-signaling pathways. This allows the plant to have prolonged health benefits throughout much of its life cycle.

The general rule of thumb for animal use is 1 teaspoon (4.9 ml) of parsley per 20 lbs. (9 kg) of weight. The most frequent use for parsley is in controlling bad breath. The general cause for this condition in domestic animals is a poor diet. To correct this type of halitosis, avoid animal foods with poor quality ingredients, like meat byproducts, and mix parsley into the food. The other added health benefits when adding parsley to the diet includes maintaining a fit gastrointestinal tract. Research shows that parsley has the ability to prevent some parasitic growth. It is an effective diuretic, antimicrobial, and anti-inflammatory. Therefore, it helps to improve kidney, liver, and spleen function. Additionally, its genetic makeup makes it effective in treating recurrent conditions such as arthritis and urinary tract infections. The genetic stability of parsley has researchers exploring its efficacy on autoimmune disorders like diabetes and any potential curative properties it might hold in combating cancer.

Parsley is an inexpensive, effective cupboard herb that is safe for general use in the home or shelter environment and has demonstrated results to a broad array of issues. Consider donating parsley to your local animal shelter. Future human companions will be grateful for the effort.

This is Deb Duxbury, for Animal Life, reminding you to please spay or neuter your pet.
You Should Also Read:
Pet Food Safety
How Valerian Root Helps Animals
How Echinacea Herb Helps Household Pets


Related Articles
Editor's Picks Articles
Top Ten Articles
Previous Features
Site Map



Follow @WildlifeWelfare
Tweet





Content copyright © 2023 by Deb Duxbury. All rights reserved.
This content was written by Deb Duxbury. If you wish to use this content in any manner, you need written permission. Contact Deb Duxbury for details.