REVIEW Amanda Fisher and the Source Crystals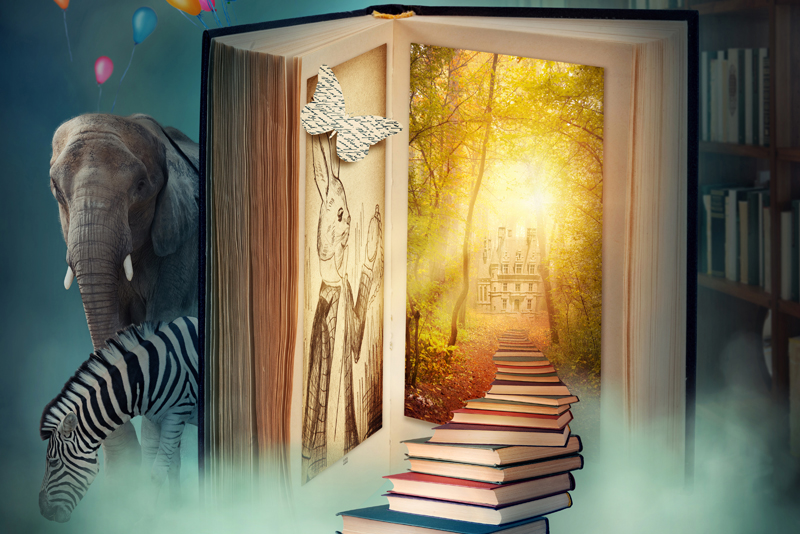 This first in a series of middle reader visionary and metaphysics fantasy novels is amazing! You begin the story with two orphaned siblings and a foster-brother who discover a secret message left by their grandmother about their destiny in the upcoming dimensional shift.

There are magical creatures and spiritual powers and journeys beneath the world and through the breath-taking islands of Hawaii.

Amanda Fisher is not a typical teen; she has spunk and courage and protectively loves her brother. She also has a metaphysical strength that can help the human race – and all the other races – bridge the gap between the fourth and fifth dimensions with the help of the Source Crystals.

Steeped in legends, languages, and exotic landscapes, Amanda Fisher and the Source Crystals leads the reader through this quest and leaves us waiting impatiently for the next adventure!

This book is available through its publisher BLISS Books, an imprint of Denouement Literary Agency, LLC. The DenLit Books store is on both websites and offers ten percent off the retail price listed on Amazon. It is also available through other fine book stores online, including eBay in new and used copies.

Amanda Fisher and the Source Crystals was first published the April of 2016 and each of the sequels is expected to come out once a year. The fabulous cover is by Susan Krupp. A discussion guide for book clubs, youth groups, journaling or self-reflection is also included at the back of the book.

Amanda Fisher and the Source Crystals comes in two versions: trade paperback, e-book. It is expected to come out in Audible within the next few years.

• Series: The Source Crystals
• Paperback: 536 pages
• Publisher: Portals Publishing (April 23, 2016)
• Language: English
• ISBN-10: 0997051264
• ISBN-13: 978-0997051261
• Product Dimensions: 6 x 1.2 x 9 inches
• Shipping Weight: 2 pounds

The bumpff states:

Amanda Fisher sees things in her dreams most people don't. Her world is turned upside down when she begins receiving messages through her dreams from her grandmother, who died recently. This leads thirteen-year-old Amanda and her younger brother, Danny, on an adventure where they learn an ancient family secret. They are the last in line of guardians of the mysterious Source Crystals, the most powerful stones in the world. Hunted by the Hraefn Corporation, and horrible, dark creatures who have been after their family for thousands of years, they are caught in a battle between light and dark forces. The guardians seek help from the wise Elders they meet in a mystical place inside the earth. They will be challenged far beyond the training they receive from the Elders. If they are not successful, millions of people will be in danger and the planet will return to the terror of the Dark Ages.
A Book Club Discussion Guide is included in the book, perfect for Middle Readers reading groups and study guides. This is the first of a series.

The author would appreciate reviews to be posted on Amazon for any or all of the versions.
You Should Also Read:
Magic in Fantasy Books
Disc Guide Laughing Humans
DISCUSSION GUIDE Question Woman & Howling Sky


Related Articles
Editor's Picks Articles
Top Ten Articles
Previous Features
Site Map





Content copyright © 2023 by Evelyn Rainey. All rights reserved.
This content was written by Evelyn Rainey. If you wish to use this content in any manner, you need written permission. Contact Evelyn Rainey for details.