4 Good Reasons to Simplify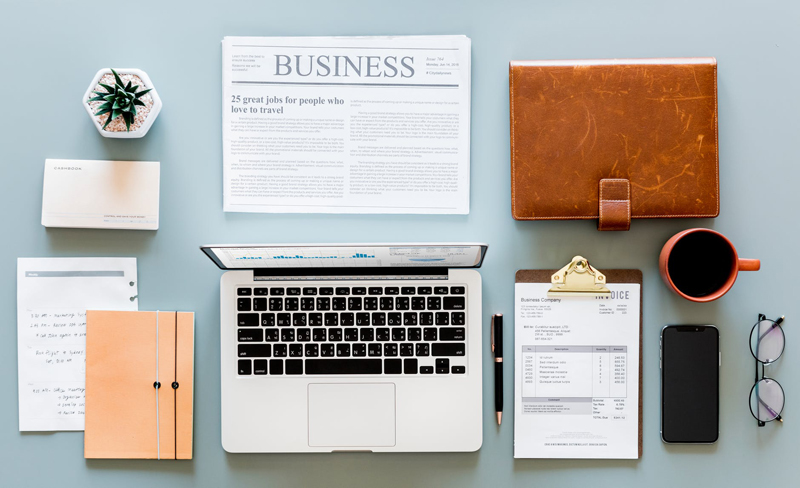 Simplifying your space by getting rid of unwanted stuff seems like a snap in theory: you sort through your things, get rid of those that aren't important or necessary, and keep only what you really need or love.

In practice, though, it can sometimes be difficult to part with stuff, even if you don't use it, need it, or cherish it. To keep yourself inspired and motivated as you sort and weed, keep in mind these four benefits of simplifying.

#1: It saves money
If you've ever had to buy container after container to store your stuff because there's just so much of it, or if you've rented an off-site storage unit because you don't have enough space at home for all the things you've amassed, you know that having lots of stuff often comes with a serious price tag.

Simplifying--both by getting rid of things you don't need and increasing your awareness of what you buy--can save you money by reducing what you need to spend on storage solutions and by preventing purchases you'll later regret.

#2: It lets you focus on what you really want, need, and love
Time, space, and attention are finite resources, and they can only be stretched so far. When you have too much stuff, you're less able to find the things you truly need, enjoy the things you really want, and honor the things you really love. Getting rid of the excess gives you more space to highlight your favorite stuff, more time to use and enjoy it, and the ability to pay more attention to the things that really matter to you.

#3: It lets you give your unused stuff a new lease on life
The rows of business suits you haven't touched since you left your old job years ago, the multi-piece place settings you've never gotten around to using, and the stacks of books and magazines you'll probably never read all have something in common: they could all be put to use right away by someone who actually needs them.

Donating, selling, and giving away unwanted and unused items are great ways of both simplifying your space and giving someone else the chance to put your stuff to good use. Knowing, for example, that your no-longer-worn suits will help an underprivileged neighbor re-enter the workforce without having to worry about the expense of purchasing new business clothes can help take away the sting of letting them go.

#4: It can help conquer stress
Having too much stuff tends to be stressful for many reasons: stuff takes time and effort to maintain, can easily turn into clutter, often distracts our attention from the things we'd like to focus on, and tends to get in the way, both literally and figuratively. The more stuff we have, the worse the stress tends to get.

While simplifying and getting rid of what you don't want, need, or love won't banish stress altogether, it can be an important way of decreasing the amount of stress in your daily life. Letting go of things that require lots of space, maintenance, attention, or care can save you the stress of having to store them, worry about them, and give them the attention you'd rather be giving something--or someone--else.

Simplifying doesn't mean paring down your belongings to a bare minimum and living a life of sacrifice; instead, it means focusing more on the things you truly want, need, and love and giving yourself the green light to let the rest of it go. Keep these four benefits of simplifying in mind the next time you set out to organize your space and you may just find that it's easier and more rewarding than ever to feed your "Get Rid Of" pile.


Editor's Picks Articles
Top Ten Articles
Previous Features
Site Map





Content copyright © 2022 by Emily Wilska. All rights reserved.
This content was written by Emily Wilska. If you wish to use this content in any manner, you need written permission. Contact Kelly Jayne McCann for details.