How to Manage a Miscarriage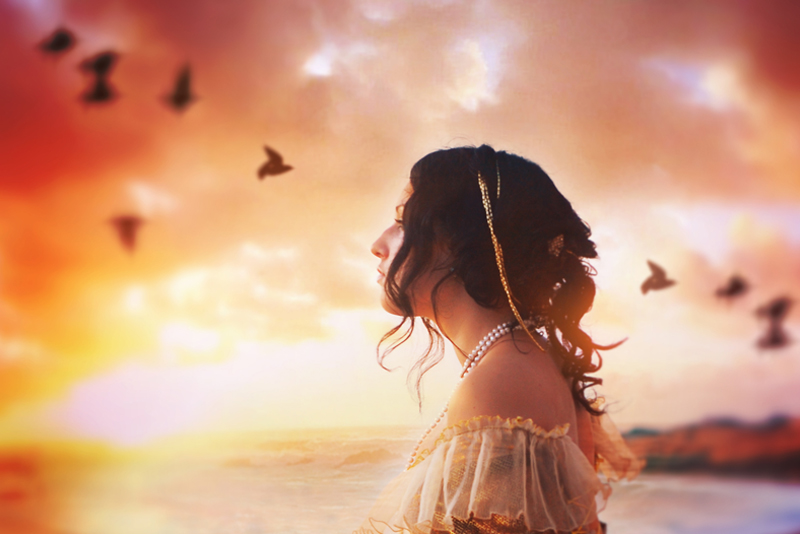 An article in Australia's Sydney Morning Herald suggests that women who miscarry in that country, prior to 12 weeks gestation should be given the option between "expectant management" and surgery for their miscarriages. Expectant management is when doctors have confirmed (usually via ultrasound) that a fetus has died but nature is allowed to "take it's course" and the contents of the uterus are expelled when a woman's body is ready to miscarry. Surgery, refers to either a D&C or D&E procedure where the cervix is dilated and the contents of the uterus is removed by a doctor.

Surgical methods of dealing with miscarriage have been around for many years and have been recommended for a variety of reasons. In my cases, my three late miscarriages were too far along. I was told I either needed to have the D&E procedures or have labor induced and deliver. (Repeat previous c-sections made my doctor veto the second option.) Surgical means of dealing with miscarriages have also been used in cases where the uterus did not empty completely on its own or the mother had critical and immediate health issues.

I'm not sure this should be a preference issue for the woman who miscarries. While I strongly advocate fair treatment, good medical care and strong support systems for women who have miscarried, I don't know that this should be a choice. Studies have shown that these surgical procedures can cause scarring which can lead to difficulties with conceiving again. In addition, surgery can have side effects from anesthesia and there is always the possibility of infection.

While the article sites womens' psychological well-being, I'm not even sure that's a very big factor to consider. Granted, waiting around to miscarry naturally is certainly no picnic. But there's no guarantee of immediacy with a surgical procedure either. I waited between two and three days between finding out my babies had died and actually being able to have the surgical procedures. My two early miscarriages did occur naturally. I don't know if it was because of that or the fact that they were very early but they were definitely easier from a purely physical standpoint.

There are pros and cons to either scenario. And while I obviously have an opinion, at the end of the day, you've still had a miscarriage and regardless of how you and your doctor deal with it, it's a tremendous loss.


Related Articles
Editor's Picks Articles
Top Ten Articles
Previous Features
Site Map





Content copyright © 2022 by Christine Beauchaine. All rights reserved.
This content was written by Christine Beauchaine. If you wish to use this content in any manner, you need written permission. Contact Christine Beauchaine for details.