A Review of Room for Improvement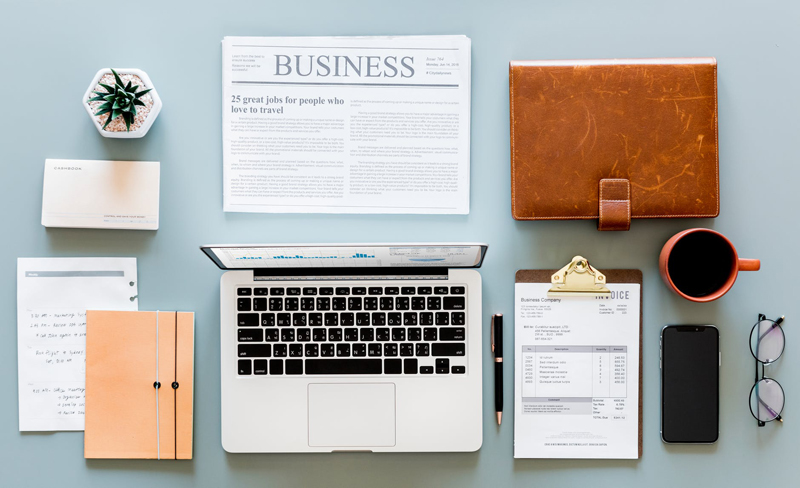 Barbara Kavovit (or Barbara K, as she's more commonly known) is a talented handywoman who's passionate about home improvement and its ability to transform not only houses, but also lives. In Room for Improvement, she shares both her passion and her skills.

The book starts with an overview of how to create a workspace and an illustrated glossary of the tools Barbara finds most useful, from the basics (such as hammers and screwdrivers) to the more advanced. The chapters that follow are each devoted to a specific element of your home (walls, windows and doors, lighting, and so on) and feature comprehensive, generally easy to follow instructions for a variety of improvements and changes you can make to each area.

Not surprisingly, my favorite chapter was the one devoted to organizing and basic maintenance, which featured projects ranging from creating simple shelves to installing a rack for pots and pans in the kitchen. In addition to straightforward storage projects, Barbara also includes several that are aimed at helping you create more harmonious and enjoyable spaces; follow her tips for an organized entryway and a space that's all yours to help bring some extra calm and order to your home.

Other chapters also include organizing-related projects, including creating a circuit or fuse map and creating a blackout kit (both of which are in the lighting chapter). These are quick, easy, and painless projects that can help make you not only more organized but also more prepared in the event of a blown fuse, tripped circuit, or loss of power.

This book is aimed at readers who have a limited knowledge of tools, hardware, and home improvement and who want to learn more; overall, it does a good job of breaking down projects into simple steps and explaining what you'll need to do each one. However, I would've liked to see a hardware glossary that showed and explained the differences between the different types of nails, tools, screws, and anchors called for in the projects.

In addition, a few of the projects rely on knowledge of terms the book doesn't define; for example "Clog Stopper" in the plumbing chapter requires you to know what a pivot rod is and how it relates to a drain stopper, as the terms aren't defined and there's no illustration for the project.

Overall, though, the book does a great job of providing both motivation and clear instruction on how to make the most of your home without having to rely on others to do improvement projects for you. Barbara writes in an enthusiastic, encouraging, down-to-earth tone, and the beautiful color photos of the changes she's made in her own home are nothing if not inspiring.

Room for Improvement is a welcome addition to my bookshelf, as it not only gives me the information I need to do the simple home repairs I dream of (such as painting my bedroom and installing new knobs on my kitchen cabinets), but also makes clear the connection between having a home you enjoy and making the effort to keep it free of clutter. Use this book as inspiration to create your own comfortable, functional, organized home.


Editor's Picks Articles
Top Ten Articles
Previous Features
Site Map





Content copyright © 2022 by Emily Wilska. All rights reserved.
This content was written by Emily Wilska. If you wish to use this content in any manner, you need written permission. Contact Kelly Jayne McCann for details.