Rapala Tournament Fishing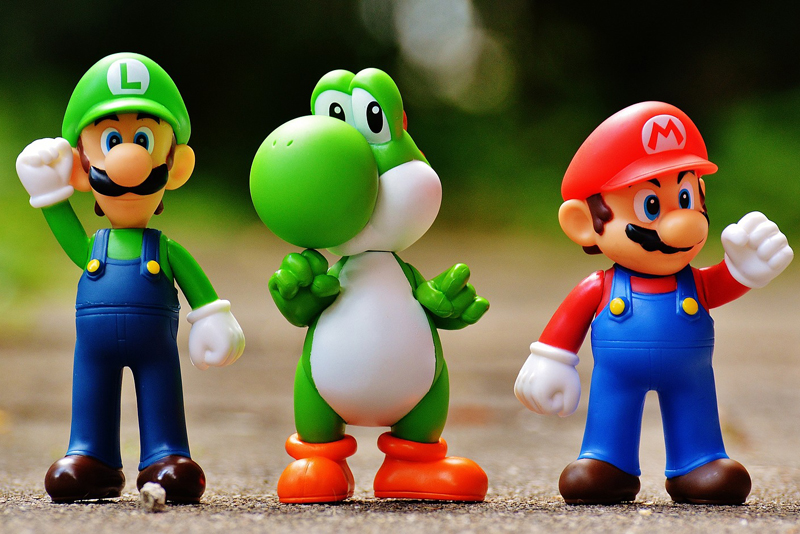 Rapala Tournament Fishing for your Wii lets you fish in a variety of locations - New York, Minnesota, Florida, the Amazon and many other places.
The game is standard-screen only (no widescreen option) and lets you choose from a number of character models - male and female, various skin tones. You start with only the most basic of equipment, but as you win tournaments you begin to unlock more advanced options.
It's best to start out in free play mode where you can learn how to fish. A lot of this is intuitive. If you've played Zelda or any other game that has a fishing mode you probably understand what to do here. You cast out the line. You slowly reel it in. If you get a nibble, you have to set the hook in the mouth - and then the fun begins. You try to reel in the line (by actually reeling your left nunchuck hand) while moving the line left and right, and watching the tension so you don't either lose the fish or snap the line.
If you're skilled enough to get the fish near the boat, you get a net view where you have to point the remote at the fish, and then press the buttons indicated to draw it in.
Not all of this is well explained in the instructions. If you haven't fished before, then the notion of line drag affecting how you bring in a fish, or having to let out the line when the fish runs so it doesn't just snap the line in half, might seem a bit confusing. There are instructions both in the game and in the manual but I realize many people don't like to read :) Really, a little bit of practice should make it clear.
There are tournament modes, free play modes, and other modes to help you test your skills. During the loading menu it gives you random Rapela trivia questions. You can of course ignore these, or play them to kill time until the load is complete. As you win more of the levels, you get access to some neat equipment.
I was impressed with some of the fish models, but less impressed with the movements. The fish would change 90 degree angles in a flash. I realize the Wii does not have excellent graphics, and is better at cartooney visuals than "realistic" visuals. So, that being said, they might have done better here deliberately aiming for a more cartooney look and feel to this. In general on the Wii when you play cartooney games (Ray Man, Monkey Ball etc) they look crisp, but the more realistic games (Call of Duty etc) always look a bit kludgy.
I don't know how you could rate sound on a fishing game. There's no sound! Your helper makes random comments but really it comes down to you and the fish. Man vs pisces. It's like worrying about how your caddy talks in a golf game :) That being said, the helper is usually pretty helpful so that you can focus on fighting the fish - not watching all the on-screen alerts - and still know when to pull right, or left, or let the line out, or so on.
I like the little details - the deer wandering the side of the river in Alaska, the loon flying overhead in Minnesota. It really is quiet and peaceful while you boat around, seeking out the perfect spot - and then it gets quite complex when you've hooked that fish and are trying to balance all the forces just right to get him into the boat.
I realize this game might be challenging if you're not a fisherman. My advise is to start with one type of location, one type of fish, and spend the time to read the material on that combination. Just like a real fisherman would do. A real fisherman would learn what the fish is like, what the region is like, what lures are used. Then they fish for a while and discover through trial and effort what combinations work best for them. The same is true here, and heck, unlike Zelda or other games, the skills you learn here are actually useful in the real world. If you end up on vacation in one of these locations, grab a rod and reel and go out for an afternoon. You might be amazed at how much fun the real sport of fishing can be, when you leave the comfort of your couch.
Buy Rapala Tournament Fishing from Amazon.com


Related Articles
Editor's Picks Articles
Top Ten Articles
Previous Features
Site Map





Content copyright © 2022 by Lisa Shea. All rights reserved.
This content was written by Lisa Shea. If you wish to use this content in any manner, you need written permission. Contact Lisa Shea for details.