Healthy Choices Reduce Breast Cancer Risk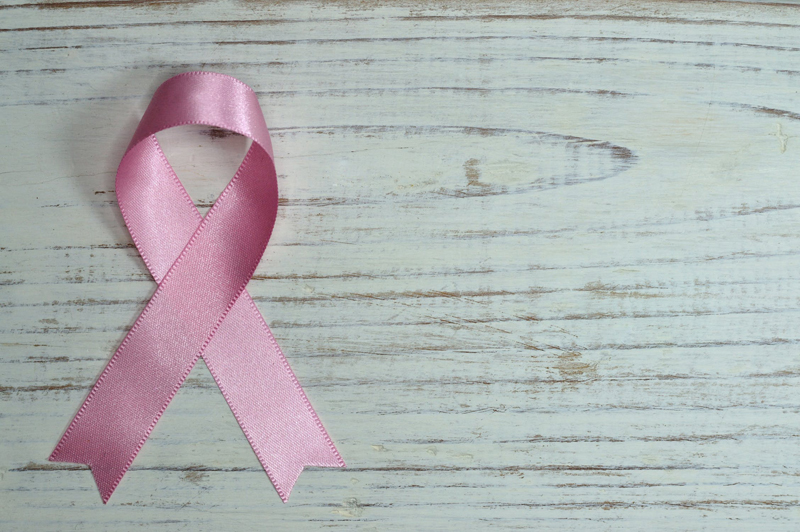 Breast cancer survivors know that being proactive is the key ingredient to feeling empowered. Here are some easy ways to take charge of your diet and lifestyle to reduce the risk of breast cancer for you and your loved ones:

1. Detox

Our bodies are bombarded with environmental chemicals and toxins in the air we breathe and the food and water we ingest. These toxins lodge in our fat cells and wreak havoc with our internal body systems. Sauna therapy is a proven way to eliminate toxins from the body, and a sauna detox of 150 hours can reduce up to 90% of your total lifetime body burden.

2. Exercise

Exercise a minimum of 40 minutes per day or four hours per week. Pick something you enjoy doing and make it a priority in your day. Vary your routine (jogging, swimming, elliptical machine, dancing, cycling, etc.) to keep things interesting. Maintaining a healthy weight is one of the most important ways to reduce our risk.

3. Sleep In a Dark Room

Make sure that outside light (streetlights, signs, etc.) is completely blocked. Invest in high quality window coverings, or wear an eye mask. Use only a small nightlight for visibility when getting up during the night, and avoid bright lights, to keep melatonin levels high throughout the night.

4. Use Non-Toxic Cleaning Products

Baking soda and vinegar are excellent choices for all household cleaning needs. Avoid anything containing chlorine, because chlorine combines with carbon in your body to mimic estrogen.

5. Use Safe Cosmetics

Switch to cosmetics that are free of parabens, phthalates, or PABA. Parabens and phthalates mimic estrogen as well, and your body reacts accordingly.

6. Avoid Plastic Containers

Plastic containers can leach bisphenol A -- yet another chemical that mimics estrogen. Instead, use glass, ceramic, or stainless steel containers for your drinking water and to store leftover food.

7. Consider Switching To a Vegan Diet

Not only will cutting out meat, fish, dairy and eggs lower your fat and cholesterol intake, it will reduce your exposure to countless toxins that plague the mainstream food sources. Is a vegan diet too extreme? Then try to go vegetarian (dairy and eggs allowed). Even a modified plan – say, vegan or vegetarian three days a week – will make a difference.

8. Flaxseed and Tumeric Every Day

Add 2 tsps. ground flaxseeds to cereal, salad, juice, fruit, soup – it works with almost everything. Tumeric is the spice used to make curry, and it offers a lot of "bang for the buck" to protect against breast cancer. Two teaspoons a day is best; if you don't like the taste, then take 1000 mg of curcumin daily for the same benefit.

So there you have it! Eight simple steps that are easy to incorporate into your everyday life that will pay huge benefits down the road!


You Should Also Read:
Guided Imagery For Breast Cancer
Sugar and Breast Cancer
Breast Cancer and Heart Disease


Related Articles
Editor's Picks Articles
Top Ten Articles
Previous Features
Site Map



Follow @PinkRibbonNews
Tweet



Content copyright © 2022 by Gail Armanini. All rights reserved.
This content was written by Gail Armanini. If you wish to use this content in any manner, you need written permission. Contact Gail Armanini for details.