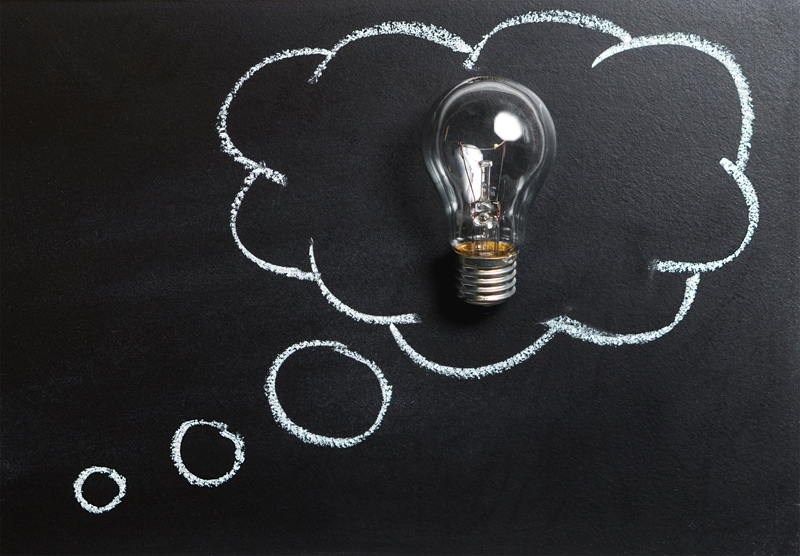 My favorite tale in all of the land is The Alchemist by Paulo Coehlo.

The Alchemist is a tale of a boy that becomes a Shepherd to fulfill his passion for travel. One day, he dreams of a more distant land and a treasure. The Shepherd then embarks upon a journey that will forever change his life. It is the Hero's Journey, told many times over. The tale of someone that opts to take the road less traveled and discover the power they hold within. It is masterfully written and very engaging. I have read it within twenty-four hours, twice.

In crafting this tale, Coehlo excites us and makes us want to take this journey as well. We all have a pure power within. The Alchemist shows us what it is like, taking the challenge of following signs toward the unknown and finding the faith to trust that the end result is treasure.

Coehlo reminds us that there will be signs, intuitive messages, confirmations, trials, and a guide to lead us on our journey. The Hero of this tale is Santiago. Coehlo calls Santiago's journey a "personal calling". Have you heard your personal calling?

Many of us are seeking our purpose, our passion, our treasure in life, or looking for ways to contribute to the spirit of humanity. This is our personal calling.

Initially, our hero is uncertain of his dream, he has encountered it many times over. Once he decides the dream is more than just a dream, he has to decide whether or not to go after it.

Coehlo offers four obstacles to "confronting our own dreams".

The first obstacle is skepticism. Coehlo says that we are taught most of our lives that anything we want to do is virtually impossible.

The second obstacle is "love". We love others so much that we chose to support their beliefs and expectations of us, over our own dreams. Coehlo goes on to say, "…those who genuinely wish us well want us to be happy."

The third obstacle is fear of defeat. We put our whole heart in and are afraid to have it broken. Coehlo says, yes there will be defeats and he asks us to have faith.

Our fourth obstacle is "the fear of realizing the dream" and for that we feel guilt.

Coehlo closes his Introductory with this quote, "If you believe yourself worthy of the thing you fought so hard to get, then you become an instrument of God, you help the Soul of the World, and you understand why you are here."

If you are at a crossroads and seeking your personal calling, I highly recommend this book. Take this journey with Santiago, the shepherd boy, and discover the magic of finding your way and discovering your personal calling.




You Should Also Read:
Finding Your Purpose


Related Articles
Editor's Picks Articles
Top Ten Articles
Previous Features
Site Map



Follow @inspiredyvonnie
Tweet





Content copyright © 2023 by Yvonnie DuBose. All rights reserved.
This content was written by Yvonnie DuBose. If you wish to use this content in any manner, you need written permission. Contact Yvonnie DuBose for details.