Organize a Clothes Closet Quickly & Easily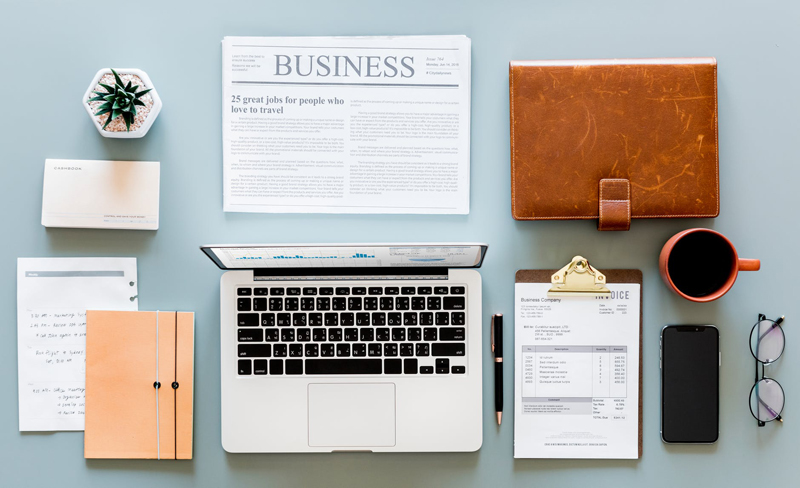 As a professional organizer I get a ton of questions about closet organizing. That's really no surprise since most people tend to stuff as much as they possibly can into their closets and then wonder how to mitigate the resulting disorder. I have a few basic tips that will help you get control of your closet. Ideally you will have already edited your closet down to what you actually wear. This really is the very first step in organizing a closet. If you haven't done that yet, I would encourage you to do so. To make that happen, here are the three questions you need to ask yourself:


Do I wear it?
If you haven't had it on in over a year, it's time to say goodbye - no need to even ask the next two questions.


Do I love it?
This means it's comfortable, you would buy it again and you feel good in it. If you don't love it, even if you wear it, it's time to say goodbye.


Does it create the image I want?
Only you can know what image you need to be projecting, but generally speaking this means tossing the stuff that is stained, has holes or is otherwise in similar disrepair.

Now let's jump into the basic strategies for organizing a closet.
Group Like with Like
This is straightforward categorizing – dress pants with dress pants, short sleeved blouses with short sleeved blouses, jeans with jeans, and so on.
Arrange By Color
You are building on the above categorizing. This makes choosing what to wear so much simpler. Having like colors grouped together is easy on the eye, meaning your brain can efficiently process what it sees.
Hangers Make a Difference
It may sound silly but having the right hangers will go a long way toward keeping your closet organized. I prefer to use the same color hangers throughout my closet. You can vary the style depending on your needs needs. My choice is the white tubular type. They look clean and fresh. I can get them with lingerie hooks, skirt clips or with nonslip grippers, so I always the right hanger for the right garment.
Basket and Bins Work Wonders
I use a number of containers within my closet. Baskets, bins, clear plastic boxes – they are all great for organizing the smaller articles of clothing like scarves, gloves, tights, leggings and so on. I can easily pull a basket off a shelf and see all my choices at once. I even keep my undergarments in baskets rather than drawers. It's much simpler to make a selection and nothing gets lost at the back of the drawer. As a matter of fact, I do not even have a bureau in my bedroom. I find drawers to be far too limiting. For my clients that do have bureaus or chests of drawers, I usually recommend they use that space to store out of season clothing.
These four simple closet organizing tips, combined with a good closet edit, will make getting dressed a snap and tame closet chaos for good.
<
Recommended Resource
Get your free
Clear Clutter and Learn How To Organize E-Course
. It takes you through the clutter clearing and organizing process in six simple steps!


Related Articles
Editor's Picks Articles
Top Ten Articles
Previous Features
Site Map





Content copyright © 2023 by Kelly Jayne McCann. All rights reserved.
This content was written by Kelly Jayne McCann. If you wish to use this content in any manner, you need written permission. Contact Kelly Jayne McCann for details.