Bachelor's Grove Cemetery in Illinois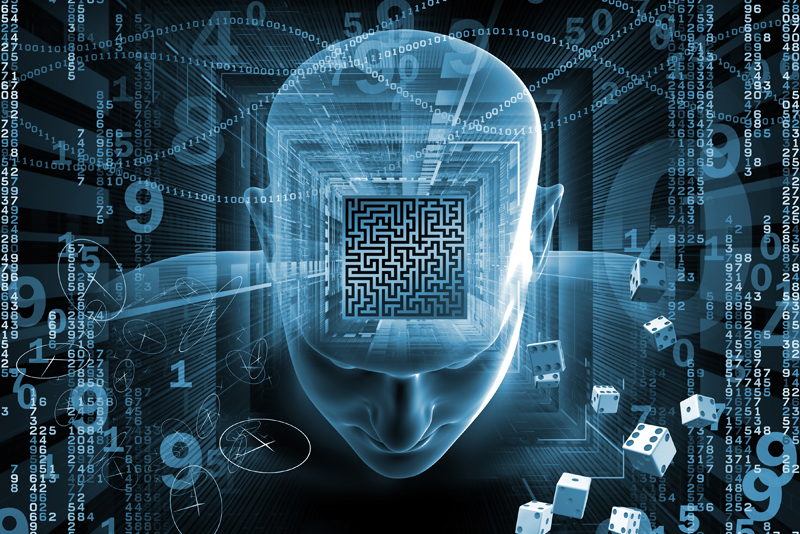 I have always thought few reasons existed for a ghost to haunt a cemetery. People don't die in cemeteries…their bodies are buried in them…so why haunt a place where your body lies rotting away underneath the ground?

I have changed my mind after researching Bachelor's (a/k/a Batchelor's) Grove Cemetery in Emden, Illinois, near Chicago.

Numerous professional investigators and local citizens believe there are plenty of reasons for this once park-like one-acre resting place for the dead to be full of vengeful entities.

According to a documentary by the American Ghost Society National Conference regarding haunted cemeteries: Cemetery hauntings are different because they aren't connected to unfinished business, but to "events occurring after death such as desecration, grave robbing, unmarked graves, premature burial, and natural disasters that disturb resting places."

First called Everdon's, the first burial in the cemetery was that of Eliza Scott, who was interred in November of 1844.

In the early years, the cemetery was a very pleasant place where families enjoyed picnics, and fishing and swimming in the nearby pond.

Most of the more than 100 reported sightings of paranormal activity started taking place after the 1960s and 1970s when teenagers started digging up and removing the bodies, destroying headstones, performing satanic rituals, and removing the headstones from the graveyard. Many of the headstones were reported to be found later on in other cemeteries, and even in the homes of people living in other towns. Quite a few were thrown into the pond.

In the fall of 1973, the local sheriff's department arrested seven teenagers for digging up a gravesite in the cemetery. They claimed to be performing this activity "as a lark."

That pond did cause some problems. Another reason many believe the area is haunted revolves around Al Capone and his tendency to throw dead bodies into the pond during the prohibition era.

There are reports of forest rangers and visitors to the cemetery finding the remains of small animals in the pond, "mutilated in a ritualistic fashion."

Of course, there is a rumor that the cemetery is built on the site of an old Native American burial ground. Desecration of graves on this type of site might be considered especially abominable to the restless Native American spirits.

A tremendous amount of a variety of different types of paranormal activity has been reported in the cemetery over the years.

There are the usual variances in temperature, feelings of negative energy, loud screaming, glowing headstones, ghost lights, a little girl running, a little boy sitting in various positions all over the little cemetery, and orbs of light. There are actually several colors of orbs glimpsed in the cemetery including red, blue, and yellowish-white. Some only show up in photographs or videotapes while others are seen by the naked eye.

Misty apparitions in the distinct shapes of human beings have been recorded in the cemetery. A video camera recording the same image as a digital camera showed blue orbs of light in place of the humanoid shapes of the digital camera.

The Strange Investigating team recorded a very bright orb, or possibly three, floating around one of the member's head. He was very disconcerted to know that it or they had been around his head while he was totally oblivious to the fact. (For this, and many other images from the cemetery, please see: www.bachelorsgrove.com)

Some of the more unusual activity reported in the area include:

A vanishing farmhouse has been reported all over the area since the 1950s. The house always looks the same, and is seen day or night, sunshine or rain. An old, white two-story farmhouse with "wooden posts, a porch swing, and a welcoming light the burns softly in the window" is what all witnesses describe as seeing in the woods by the cemetery. The house always seems to just fade away, sometimes appearing to diminish in size as it fades. Although there is no documentation to support the fact that the farmhouse ever existed, there is evidence of an old foundation and two well shafts in the woods to prove the house was once there.

Many sightings of a big, old black phantom car have been reported over the years. In 1978, a couple reported a collision with the phantom car. Despite the feeling of an impact and the sound of breaking glass and screeching metal, nothing was damaged…and the other car vanished.

I find one of the most interesting spectres to be that of a phantom horse coming up out of the pond pulling a plow being guided by the "ghost of an old man." This apparition was first seen by two Cook County forest rangers on patrol in the late 1970s.

Evidently, there is an old legend that in the 1870s, a farmer plowing his field was dragged behind his startled horse when he became entangled in the reins and was pulled into the pond, and drowned.

Many haunted places seem to be home to a haunting spirit called "the white lady," and Bachelor's Grove is no exception. Also called "Madonna of Bachelor's Grove," this sad spirit wanders around carrying what appears to be a baby in her arms.

Other interesting entities include a group of phantom monks, a two-headed man who rises out of the murky pond, a figure in an overcoat, and a black dog.

In 1998, Pete Crapia started the Grove Restoration Project to try to restore a sense of dignity and peace to the cemetery. The group is still in existence today, and you can find out more about the project, and a wealth of other information about Bachelor's Grove Cemetery at www.bachelorsgrove.com.

References:

www.bachelorsgrove.com

Taylor, Troy. Haunted Illinois: The History and Hauntings of Illinois from Little Egypt to the Windy City. Alton, Illinois: Whitechapel Productions, 2001.

Bielski, Ursula. Chicago Haunts: Ghostlore of the Windy City. Chicago: Lake Claremont Press, 1998.






Related Articles
Editor's Picks Articles
Top Ten Articles
Previous Features
Site Map





Content copyright © 2023 by Deena Budd. All rights reserved.
This content was written by Deena Budd. If you wish to use this content in any manner, you need written permission. Contact Deena Budd for details.