Review of Unspeakable Losses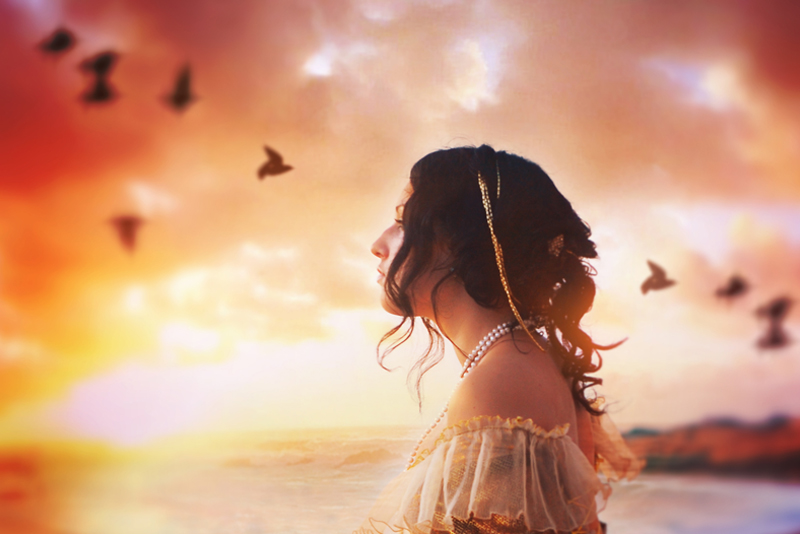 In the preface to her book, "Unspeakable Losses – Understanding the Experience of Pregnancy Loss, Miscarriage and Abortion" Kim Kluger-Bell says "...in a daze following my second pregnancy loss, I found myself combing the shelves of a well-stocked local bookstore, trying to find something that would assure me that the relentless despair I was experiencing was anywhere close to being normal." Relentless despair is a vivid term and I think it describes what many of us feel after a miscarriage.

Kluger-Bell is a psychotherapist. In addition to relating her own losses, she also notes the experiences of patients in her practice. These include a woman who experienced a miscarriage just prior to the final disintegration of her marriage and a man whose first son was stillborn but never full grieved until the birth of his daughter many years later.

Kluger-Bell says "it has been said that mourning is like having a pool of grief you need to drink dry. You don't know how long it will take to get to the bottom; you just need to keep coming back to visit and drink a little more each time you do. One of the surest signs that the pool is diminishing is the ability to speak out loud about your loss, to identify yourself as the parent of a baby who died." The book has many insights such as this which resonated with me and seemed particularly relevant.

I appreciated the fact that she included two men's experiences with these losses in her book. Many of the information about miscarriages or other pregnancy or infant loss is directed specifically at women. I think it's important to remember that while they may experience them differently, fathers can be greatly affected by these losses too..

At the end of the book, there is an extensive bibliography and list of resources. There is also a listing and description of emotions which commonly go with these losses. Additionally, there is information for both family and friends as well as medical and mental health professionals.

The only complaint I had about the book is a minor one; I found Kluger-Bell's personal accounts of her own losses to be somewhat more compelling that her analysis of her patient's losses. Perhaps it is because first person is always a more intimate voice and perhaps easier to identify with. Still, the book is definitely worth reading.


Related Articles
Editor's Picks Articles
Top Ten Articles
Previous Features
Site Map





Content copyright © 2023 by Christine Beauchaine. All rights reserved.
This content was written by Christine Beauchaine. If you wish to use this content in any manner, you need written permission. Contact Christine Beauchaine for details.