Organizing for Emergencies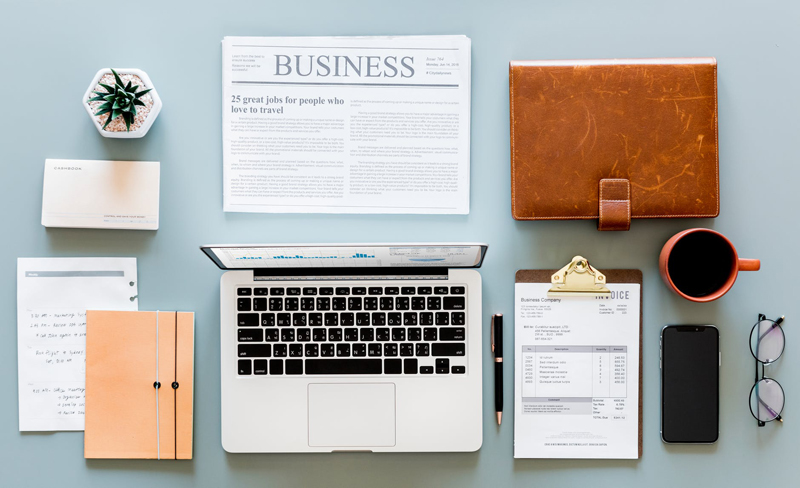 No one ever really wants to think about emergencies--natural disasters, fires, major health issues, and so on aren't exactly pleasant topics to consider. However, spending even a small amount of time giving some thought to how you'd react in the face of an emergency and gathering some emergency supplies can help keep a bad situation from becoming a disaster.

Here are some ideas on quick, easy ways to make sure you, your family, and your home are ready to face an emergency.

Create an emergency kit
You might have the supplies you need in an emergency somewhere in your home, but would you know where to find them when you needed them? One of the most basic--and most helpful--things you can do to be ready for an emergency is to gather some essential supplies into a kit and store it in an accessible, easy-to-reach spot.

What you include in your kit depends on where you live, what sort of emergencies you might face, and what resources would be at your disposal if something were to happen. At the very least, stash some bottled water, a battery-powered radio and batteries, candles and matches, and non-perishable food supplies. Your local fire department or city hall can provide you with a list of other recommended emergency supplies. Store everything in a sturdy, waterproof container, make sure all of your family members know where the kit is, and check the supplies once a year or so to be sure they're still safe and usable.

Make a plan
In addition to your emergency kit, take the time to discuss with your family, friends, and neighbors what your plans would be in the event of an emergency. This might involve devising an escape route from the house if there were a fire, making plans to stay with friends or family in another town in the case of a natural disaster, or forming a neighborhood group to pool resources and lend each other a hand in the case of an emergency.

Whatever plans you devise, make it a point to write them down, keep them in an easily accessible place, and review them from time to time to be sure everyone stays current on what to do in case of an emergency.

Go beyond writing up a will
A will is a crucial document to have, especially if you have a family or others who rely on you. If you don't already have a will, or if yours isn't current, make it a point to have one drawn up or updated; this simple task could save a good deal of trouble in the event that something were to happen to you.

In addition to a will, make a list of other information your family or friends would need in order to settle your affairs. This includes things like life insurance information, investment account numbers, safe deposit box instructions, important passwords or PINs for bank accounts or computers, and so on. Keep a copy of this list in a safe place in your home and another copy with your attorney or a trusted friend or relative.

Don't invite disaster
Finally, though there are many emergencies we can neither predict nor control, there's one simple thing we can all do to help prevent making bad situations worse or inviting disaster into our homes in the first place: stay relatively organized.

This doesn't mean, of course, that spotless kitchen counters or perfectly up-to-date filing systems will keep emergencies from striking. It does mean that clearing excess clutter (especially anything that could be a fire hazard or could easily topple), creating designated storage spots for important things, and more or less staying on top of maintaining key papers and files can not only make life a little less stressful on normal days, but can also help make emergencies a little less destructive.

Take some time this week to put in place some basic emergency preparedness methods and to share them with others in your household. Hopefully you'll never need to use them, but once you've made some simple steps to plan for emergencies, you can rest a bit more easily knowing that if trouble should strike, you'll be ready.


Editor's Picks Articles
Top Ten Articles
Previous Features
Site Map





Content copyright © 2022 by Emily Wilska. All rights reserved.
This content was written by Emily Wilska. If you wish to use this content in any manner, you need written permission. Contact Kelly Jayne McCann for details.