Equality of Women and Men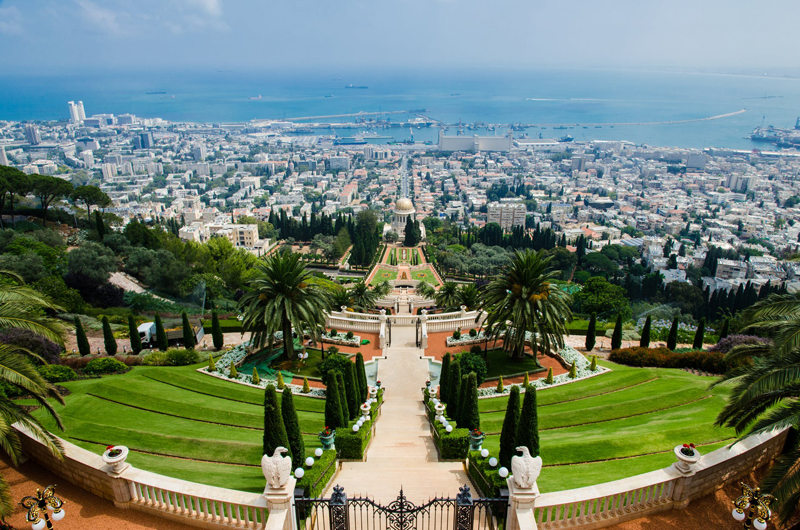 A key social principal of the Bahá'í Faith is the spiritual equality between men and women. Bahá'u'lláh, taught "that as all are created in the image and likeness of the one God, there is no distinction as to sex in the estimation of God. He [or she] who is purest in heart, whose knowledge exceeds and who excels in kindness to the servants of God, is nearest and dearest to the Lord, our Creator, irrespective of sex." -- quoted in The Promulgation of Universal Peace, p. 394

Putting that theology into action requires education and faith, as it challenges local culture. Sending one's daughters to school goes against centuries of tradition in some parts of the world, while in others it may be commonplace, but without equality of access in the workplace. These injustices are among the most insidious roots of poverty, conflict and unrest.

A peaceful and prosperous world cannot be achieved without this equality. "The emancipation of women, the achievement of full equality between the sexes, is one of the most important, though less acknowledged pre-requisites of peace. The denial of such equality perpetrates an injustice against one half of the world's population and promotes in men harmful attitudes and habits that are carried from the family to the workplace, to political life, and ultimately to international relations. There are no grounds, moral, practical, or biological, upon which such denial can be justified. Only as women are welcomed into full partnership in all fields of human endeavour will the moral and psychological climate be created in which international peace can emerge." -- Lights of Guidance, p. 618

Bahá'í families around the world plan for their girl and boy children to be educated equally. The emphasis on education of girls first is pronounced because they believe, "If the mother is educated then her children will be well taught. When the mother is wise, then will the children be led into the path of wisdom. If the mother be religious she will show her children how they should love God. If the mother is moral she guides her little ones into the ways of uprightness." -- 'Abdu'l-Baha, Paris Talks, p. 161

Bahá'ís are intent upon the emancipation of women because they believe that "God is not pleased that so important an instrument as woman should suffer from want of training in order to attain the perfections desirable and necessary for her great life's work! Divine Justice demands that the rights of both sexes should be equally respected since neither is superior to the other in the eyes of Heaven. Dignity before God depends, not on sex, but on purity and luminosity of heart. Human virtues belong equally to all!" -- ibid

I have five step-daughters, a son, and assorted other children in looser arrangements, and our family has always encouraged each one to learn and develop whatever their skills and gifts might be. We began with by surrounding them with books, of course, and reading for information and pleasure is an aspect of daily life. Our family requirement was that they achieve basic skills that would allow them to study or work at any passion they discovered within themselves.

They were lucky in that we didn't have to fight for the girls' rights to go to school, but there were cultural biases against them even here in the US--such as the notion that girls can't do math, or that boys must be athletic because they can't spell, and that academic success for either would make them unpopular. Fighting these sorts of labels is full time work!

Bahá'ís want to build communities where every person is valued and respected, where children can grow up strong and competent. In order for that to happen, girls must be trained as much as boys, because they will become mothers, the first teachers of each new generation. The promise is huge: "There is no doubt that when women obtain equality of rights war will entirely cease among mankind." -- 'Abdu'l-Bahá,Lights of Guidance, p. 147
You Should Also Read:
Hear the Women Roar
The Importance of Education
Importance of Mothers


Related Articles
Editor's Picks Articles
Top Ten Articles
Previous Features
Site Map





Content copyright © 2023 by Cheryll Schuette. All rights reserved.
This content was written by Cheryll Schuette. If you wish to use this content in any manner, you need written permission. Contact Cheryll Schuette for details.