Jell-O Single Serving Sugar-Free Chocolate Pudding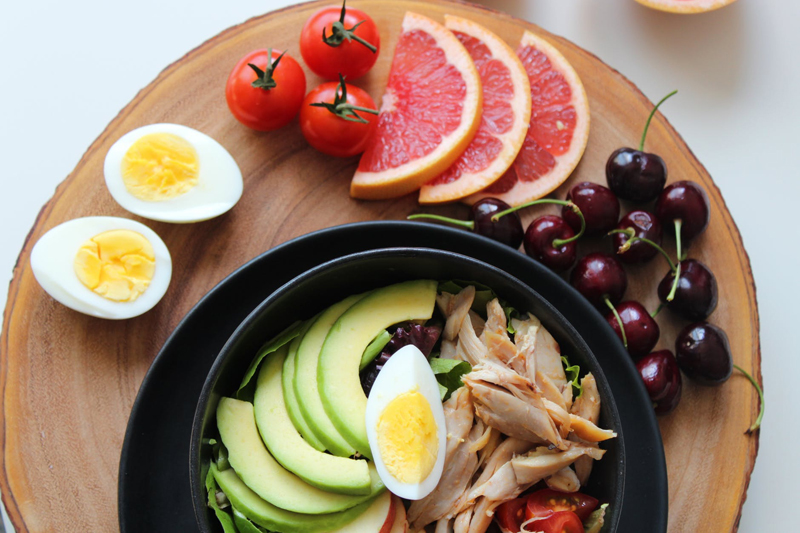 Jell-O Single Serving Sugar-Free Chocolate Pudding is in essence a packet of powdered mix. You add in some milk, mix it up, and a few minutes later you have one serving of pudding. The real question is - why?
If your aim was a quick one-serving pudding, then you could easily buy the no-fridge-needed packaged versions. That way you could pack one in your backpack, in your office drawer and have pudding any time. With this version you have to have fresh milk around and stir it up yourself.
Once you stir for a few minutes, then let it set for another 5-10 minutes more, you can eat it. Here is where the interesting part comes in. I found it to be gritty, bland, and just not appealing at all. I grew up with "real" pudding made on a stove with real mix and milk.
My boyfriend, on the other hand, grew up with fake pudding. His wasn't cooked. Now here is the baffling part to me. We're both around 40 years old - so we grew up in the 1970s. I don't think there was any non-cook pudding from Jello on the market back then!! He said it was "Instant pudding" meaning it didn't have to be cooked. The pudding we ate at home was also "instant pudding" - meaning it came in a box! You still had to add milk and cook it. I am really wondering if they were eating the same Jello pudding as we were, and not following the directions.
As a tangent, I had a friend who grew up eating Campbell's chicken noodle soup - and they never added water to the can! They ate the soup AS IS poured from the can, thick, goopy. I finally showed her that the can told her to add in water. She tried it that way and said it tasted too watery to her. It amazed me - how did she grow to be an adult and never realize her soup was thick and gloppy when every restaurant and other place she went had a soup that was different? How did she not see the instructions on the label?
So anyway, if anybody knows of an instant no-cook Jello pudding from the 1970s, please let me know! As far as I remember, they only began introducing that option in the late 80s or 90s.
So my boyfriend, who grew up eating pudding in a strange "mixed with milk but not cooked" state, he actually loves these singles. He finds the flavor combination and grittiness to be just what he remembers. Which amuses me vastly :) I on the other hand find this to be a pale imitation of what real pudding was like. And to add on top of that, why pay the exact same amount of money for the make-it-yourself version when you could easily buy the pre-mixed version and save yourself the hassle? It's not even like you could mix this with soy milk instead - they tell you on the box it won't set properly if you tried that.
Still, I suppose for some people who want to experiment with milk types, having the mix version lets you do that. For most of us, if you want a sugar-free version, I suggest you go with the premade type. Actually I would suggest getting out a saucepan and making the real type, as that is the tastiest :)
Carbs - 8g total and net. There's less than 1g of fiber in here. That is *without* the milk, so add in the carbs for the type of milk you use.
Lisa Shea's Library of Low Carb Books


Related Articles
Editor's Picks Articles
Top Ten Articles
Previous Features
Site Map



Follow @LisaLowCarb
Tweet





Content copyright © 2022 by Lisa Shea. All rights reserved.
This content was written by Lisa Shea. If you wish to use this content in any manner, you need written permission. Contact Lisa Shea for details.