Postpartum Depression, Post-adoption Depression, and Medications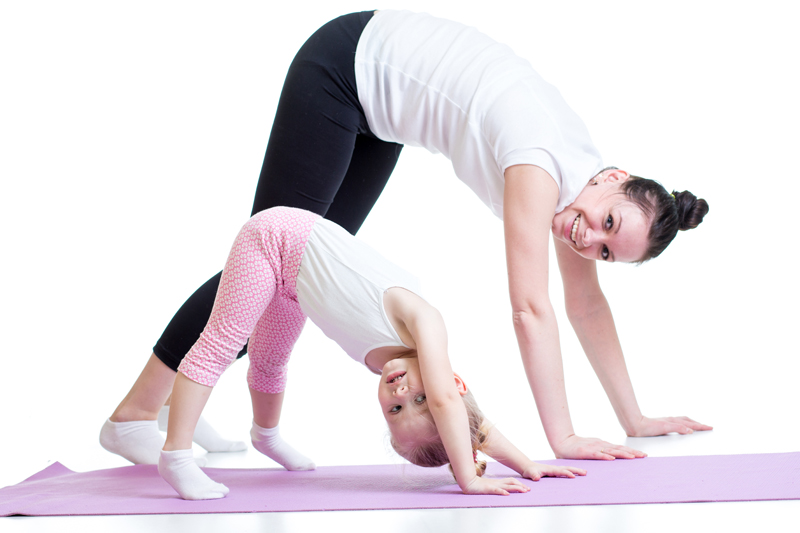 First of all, postpartum depression DOES exist, as does post-adoption depression. Although self-help measures of vitamins and/or exercise may help, medication can be vital, even life-saving, in alleviating symptoms. According to the National Alliance for the Mentally Ill, postpartum depression is caused by the rapid drop in a woman's hormone levels following childbirth. Although new adoptive mothers do not experience physical changes in their hormone levels, post-adoption depression is just as real. Suspected causes of post-adoption depression include fatigue and/or feeling overwhelmed. According to NAMI, safe and effective treatments for postpartum depression include talk therapy and/or medication.

What about women who choose adoption for their babies? Is it possible for your baby's birth mother to suffer from postpartum/adoption depression? Certainly! Should the same treatment be available to birth mothers after adoptive placement, if needed? Most definitely!

Amy Miller, a North Carolina adoption professional, puts it this way: "Add the emotion a young woman experiences with placement of that child on top of that normal hormonal shift after birth, well one can only imagine the reactions. Believe me, without the help of my (business) partner who is a psychologist and provides professional counsel for these young ladies, we would have a rash of overwhelmed, irrational, suicidal ladies walking around this world. Thank God we have professionals that understand and can treat what these ladies may experience after birth normally and with the extra baggage of placement on top. If we didn't we would have a lot fewer birthmothers out there to love for their unselfish decisions and sacrifices."

So, if a new mother, whether she is parenting her baby or not, and whether she is a mother by the miracle of giving birth herself or the miracle of adoption, experiences depression, she should not feel ashamed to seek professional medical help. This includes medications. Despite the irresponsible opinion of Mr. Cruise and others like him, there is absolutely nothing wrong with seeking professional help and taking medication for the treatment of postpartum/adoption depression. The real tragedy is not seeking professional medical treatment for fear of being stigmatized.

You Should Also Read:
Adoption and Depression


Editor's Picks Articles
Top Ten Articles
Previous Features
Site Map



Follow @DeannaKahler
Tweet



Content copyright © 2022 by Karen Ledbetter. All rights reserved.
This content was written by Karen Ledbetter. If you wish to use this content in any manner, you need written permission. Contact Deanna Kahler for details.