Beware of the Pickpockets' Tricks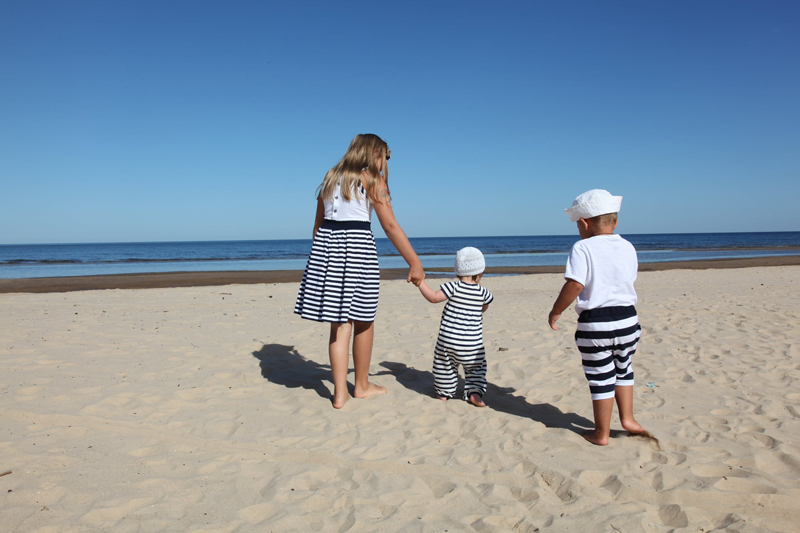 When traveling to popular tourist destinations (or any large city), it's important to be diligent about keeping your belongings safe. Pick-pockets are becoming more and more creative in the ways they try to steal from you. Here are some of the tricks you should watch out for.

One very common method thieves use to steal your money without you knowing is by causing a distraction. They get (and keep) your eyes off where their hands are. This could happen in the form of a beggar harassing you aggressively, or a friendly person talking to you as you stand in a long, crowded line. Ever come across that street game where you have to guess which cup the ball is under? That game is often just a set-up for unsuspecting victims.

Another way pick-pockets work to free you from your valuables is by causing a pile-up. A gang of them will orchestrate a set-up whereby one person will clog up a line of people by stopping to tie his shoe or dropping something (perhaps at the subway turnstile or at the end of the escalator) another person will begin yelling at the first person for getting in the way, and as they engage in a heated exchange, other gang members work the crowd of onlookers easily making off with cell phones and wallets.

Pickpockets are also great at taking items that are in plain sight, without anyone noticing. Purses, backpacks, and electronics that are placed on chairs, tables, or the floor of crowded places like restaurants or subways are just such easy targets for the pros. While the owner of such an item is busy/distracted, the thief can use a newspaper or jacket to help ease your item away from you without anyone ever seeing them do it.

There are many brave pickpockets who will go so far as to unzip your purse or backpack or even coat pockets while you're standing on the crowded subway or in line at a major tourist destination.

Some thieves are far less subtle, but ruthless and effective. These people have been known to attack someone who has just entered their PIN at an outdoor ATM. Or they might cut your purse strap and run away with the bag. A new maneuver is for the thief to ride by on a bicycle and snatch a cell phone right out of the hand of an unsuspecting victim. Another common method of these braver thieves is to hand you a trinket (a posy of flowers for example) in exchange for a small donation. As you open your wallet, they make off with all your cash.

And if all of that isn't enough, thieves are now using technology to zap your credit card information without even removing your cards from your wallet.

There are so many ways your valuables (and identity) can be stolen from you. There's never a good time for that to happen, but if you become a victim while traveling, it's even worse. Your best defense is to be diligent about being aware of your surroundings. If they can tell you're on the lookout for these tricks, they'll find a someone else to make their target.


Related Articles
Editor's Picks Articles
Top Ten Articles
Previous Features
Site Map





Content copyright © 2022 by Tiffiny Spire. All rights reserved.
This content was written by Tiffiny Spire. If you wish to use this content in any manner, you need written permission. Contact Tiffiny Spire for details.